*This is a paid collaboration*
I think at some point we've all had the thought – what if I never meet my 'soul mate'? What if I don't find 'the one'? What if I never get my 'happy ending'? In the past it's felt as though that would be the absolute end of the world – to end up alone, surrounded by cats, living a life that's unfilled. Now however I've wised up a lot, and I don't think it would be so bad. In fact, the idea of being single and living my best life at 50 once my kids have grown up and moved on sounds like a whole lot of fun.
Over 50s Dating
Dating is hard for me at the moment. I'm here trying to run a business and earn enough money to get by, I'm trying to renovate a house and keep on top of the relentless house work, and I'm trying to keep a small human alive plus encourage him to grow into a semi decent adult. It's exhausting, and it leaves very little time for grabbing a drink with a Tinder match or three. By the time I hit 50 I'm hoping to have sussed the income thing out. I'm hoping the house might be finished, and I'm hoping that Dil has either moved out or learnt to do his own washing up. I'm seeing a whole lot of spare time in my future – and what better way to fill it than with a load of dates?!
Meeting new people is something I'm always excited about, and doing it at a time when I truly know myself and have confidence in who I am (that'll happen by the time I'm 50 right?!) sounds pretty perfect to me. There are plenty of websites aimed at over 50s dating and all kinds of niche interests, and it seems like that's the perfect time to start looking for some fun.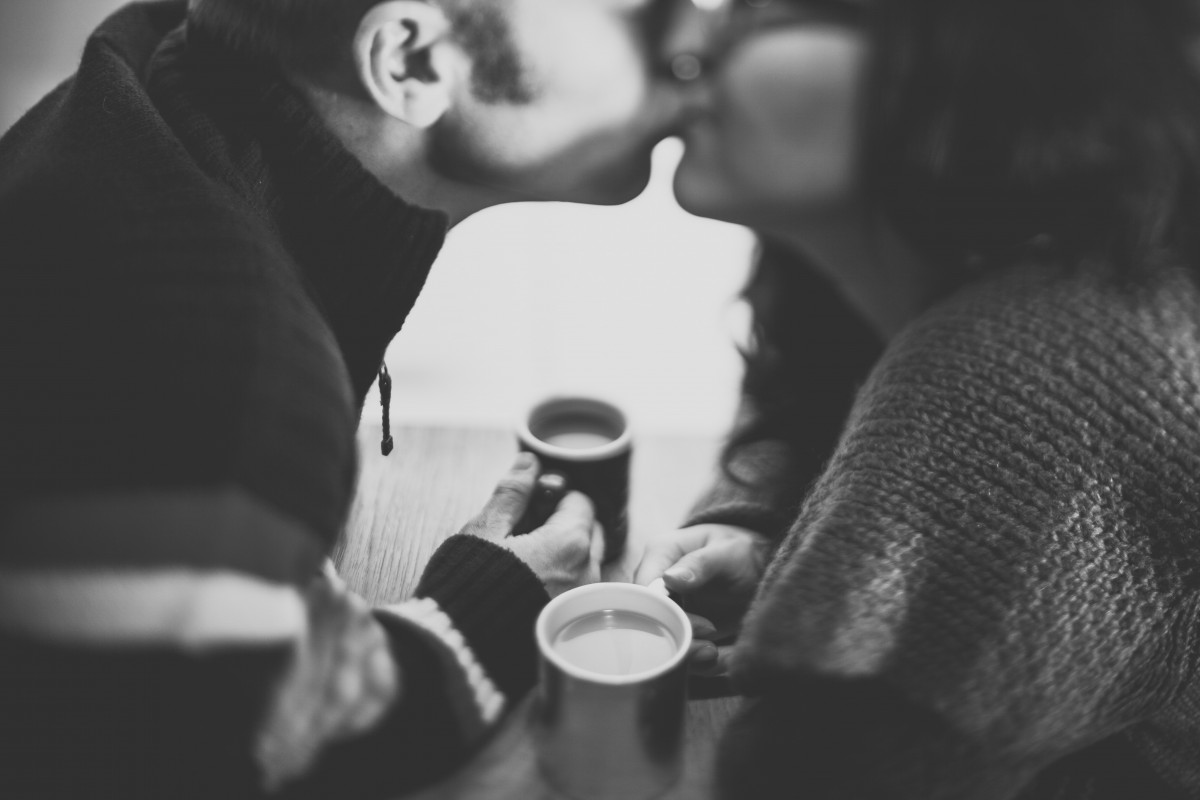 Photo by Nathan Walker on Unsplash
Niche Dating
The great thing about online dating is the ability to find other people who have the same interests or aims as yourself, with just a few clicks of your mouse. Whether you're looking for love or just some fun, seeking something serious or just seeing where it goes – you can find like minded people who want the same thing. If you're looking for a golf partner, someone to Netflix and chill with, or a few one night stands – you can find someone who's also in to it.
Another fun thing that can happen once you get a little older is reaching Cougar status – the ultimate goal for many of us. A Cougar is defined as "an older woman seeking a sexual relationship with a younger man" – aka a whole lot of fun if that floats your boat. The internet is a beautiful place, and cougar dating sites are all ready to match you with eager young men, who will wine and dine you (or be wined and dined by you) whenever you want.
By the time I reach 50 I truly hope that I'll know my own self worth. That I'll value myself as a person, I'll know exactly how much I have to offer and what I bring to the table, and I'll have the confidence to never settle for less than I deserve. Entering the dating scene as a confident and self assured woman, with enough time on my hands to meet a variety of different people – that sounds like a lot of fun.