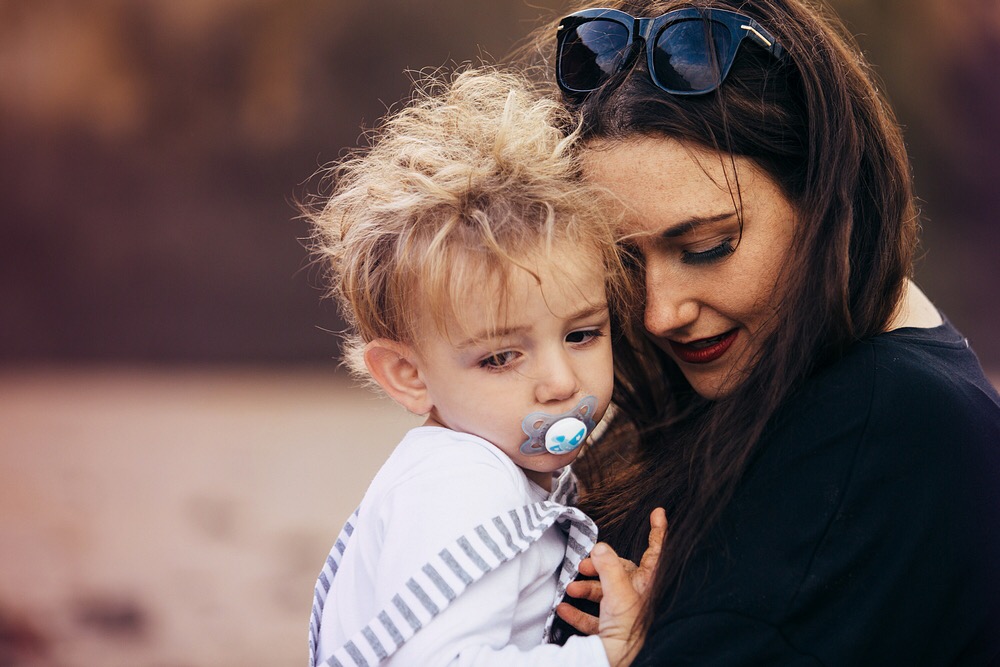 Dilan and Me is a parenting and lifestyle blog, focusing on motherhood, gentle parenting and documenting adventures. The blog also features a large section focused on children with Cow's Milk Protein Allergy (CMPA) and other food allergies.
Shortlisted for: Top Parenting Blogger of the Year 2017 by Blogosphere Magazine, Allergy Blog of the Year 2017 and Best Newcomer 2017 by Allergy Blog Awards UK 
Dilan and Me is a professional and informative website which reaches a highly engaged audience across the site and it's social media channels. The content featured is high quality and every word and every photograph is meaningful and honest, which readers relate to. The blog's main ethos is to champion letting children be children, to be kind always, and to explore and adventure together as much as possible. Beautiful imagery is an important part of the brand, and all photographs are by either Lauren or her partner Adam Robertson who is also available for bookings and collaborations.
If you are a PR or like-minded brand looking for a blog to collaborate with, Dilan and Me can help you reach an engaged market with professional and engaging content. Dilan turned 4 in November 2017 so please do also get in touch with any products and opportunities suitable for his age group.
Please use the contact page or send an email to lauren@dilanandme.com to discuss how Dilan and Me can help your brand reach new audiences. Media kit is available on request.
Some of the brands Dilan and Me has worked with and examples of collaborations below:
Bird's Eye
BEAR Nibbles and BEAR Yoyo Space Race
Snapfish
Simba and Vlog
Neutral 0%
Marks & Spencers
Brio
Crayola
Caravan and Motorhome Club
Valsoia
Aviva
ZSL London
Thinkway Toys
Splenda
Bluestone Wales
Old El Paso
Moo Free Chocolates
Diggerland UK
Dyson
Ravensburger
Nick Jr.
"Lauren was fantastic to work with and exceeded our expectations. Her content is great and we are really happy with the blogs, photos and social posts she has produced for us. She's a great communicator and also provided us with some constructive feedback that we will use to improve our services. We hope to work with Lauren again in the future and I highly recommend Lauren as a top blogger and influencer."

Rowena Becker – Community Manager at the Caravan and Motorhome Club

________________________________________________________________________

"After working with Lauren on a recent Snapfish collaboration, I'm hopeful that we'll be able to work together again in the near future! The creativity and quality of the content she created really stood out to me. Her photos were beautiful and we were pleased with the engagement rate she earned with her audience."

Jessie Butner – Go Fish Digital

________________________________________________________________________

"We first started to work in partnership with Lauren and her son, Dilan, a few months ago to help promote Moo Free Chocolates, a market-leading brand of free from, organic and vegan "milk" chocolates. Due to her tenacity and dedication, Lauren has been an absolute pleasure to work with, and she has helped to raise the profile of our brand through posts and interactions on her own social media accounts, as well as by hosting, promoting and managing competitions for our products as well. We have since seen an increased awareness of our brand within the 'free from' UK market. As a result, not only are we happy to have worked with Lauren, but we sincerely hope to do so again."

Christopher Pritchard – Moo Free Chocolates