*This is a collaborative post, and the products were gifted to me in exchange for this content*
You'll probably already know that we have (slowly) been working on renovating our new house, and the bedrooms and living room were our first priorities. It has felt like a long and rough ride – decorating on a tight budget while you're trying to move in and also 'life' at the same time is tricky. Many parts of the house are still unfinished, and it feels a little like a building site with interior doors leaning against walls and stairs waiting to be sanded before I can paint – but when I look at the before photos I know that we have made some serious progress.
It's been nice doing the living room and bedroom first, because these are the two rooms I (try to) relax in, and it's nice to be in an almost finished space. I've been putting the finishing touches in the living room for a little while now, faffing with my shelves and adding plants to every available surface, so the last thing to do was add some art work to the walls. Desenio has always been one of my favourite places to source reasonably priced prints and art work, and I still love the prints we have from the old house, so I'm really pleased to be working with them again. Scroll down to have a peek at my choices, and use the discount code to grab something for your own space too.
My code "DILANANDME25" gives 25% off prints* across all Desenio sites until midnight July 4th (UK time). Follow @desenio for more inspiration!
*Except for frames and handpicked-/collaboration/personalised prints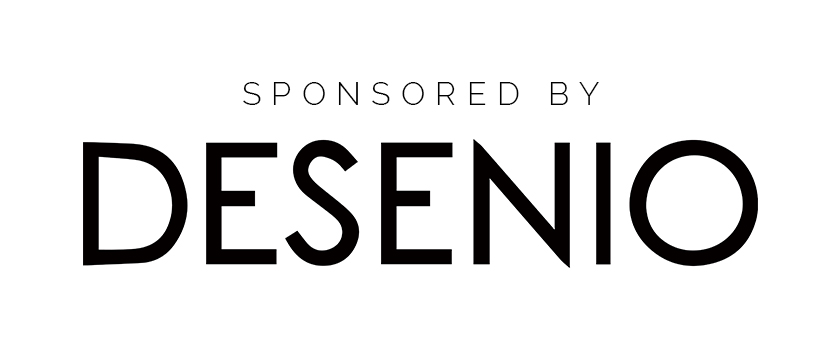 Our Desenio Posters
I knew I wanted to go big in the space above the sofa, and luckily Desenio stock posters in a huge variety of sizes from 13 x 18cm all the way up to 70 x 100cm. I opted for 50 x 70cm prints, framed with a mount in 61 x 91 frames to make them look larger. I love the look of mounted prints, and find it can really add to a beautiful piece of art.
The artwork on the left is Perfect is Just a Perception and I absolute adore the shapes and colours in this print. The one on on the right is the Escape Line Art Poster which is a beautiful illustration with 'escape the ordinary' written beneath. Both are framed in Desenio Picture Frames in black, with white picture mounts.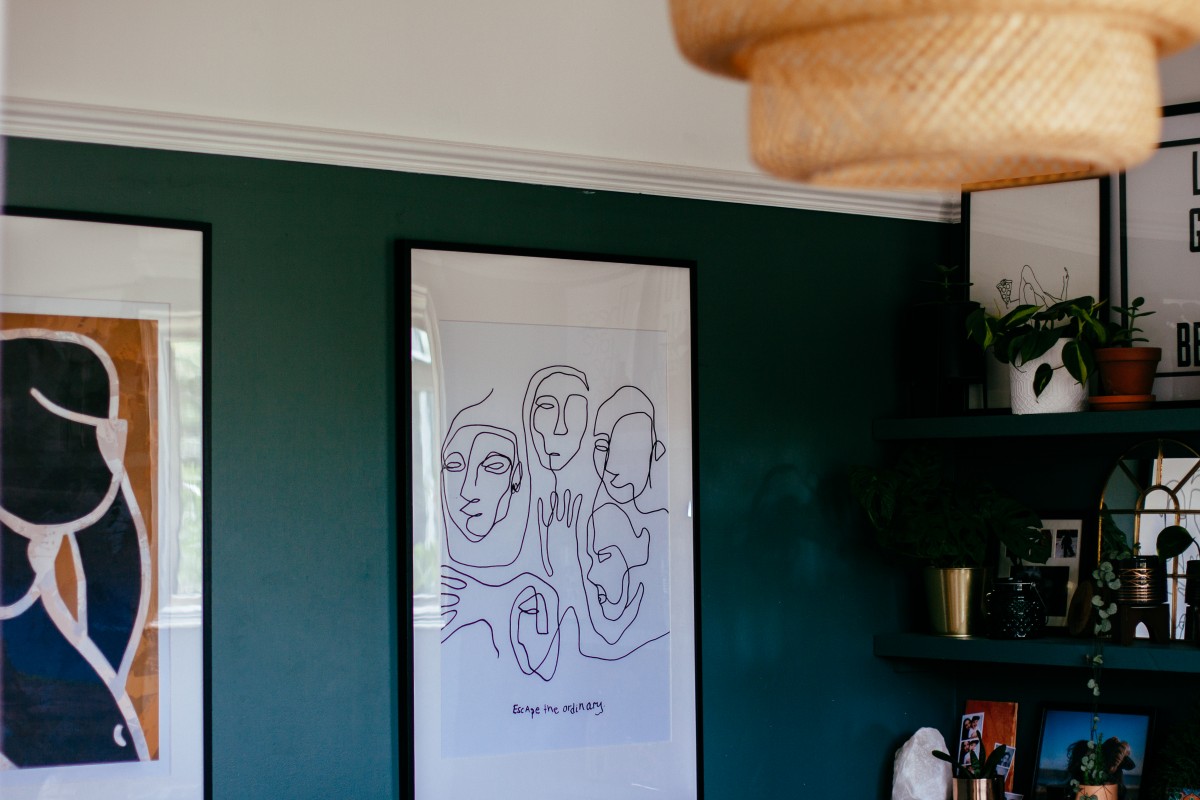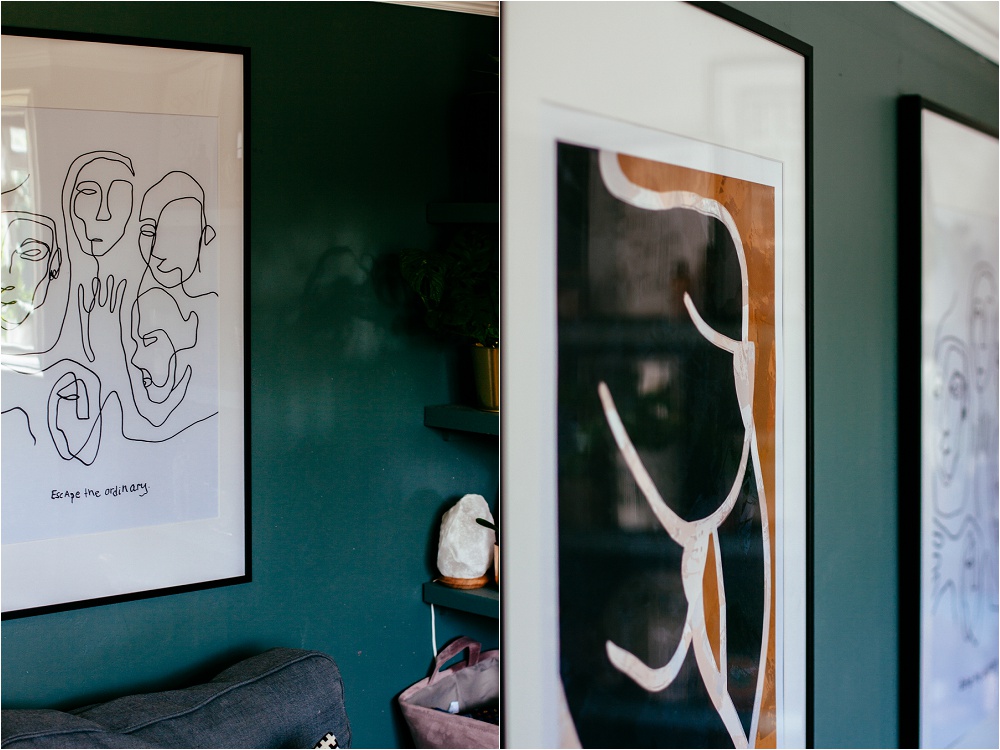 Gallery Wall
Over the past few years I've gathered a small collection of things that truly bring me joy. Some of them are expensive pieces of art, some of them are photos from treasured memories, and some of them are tiny mementos from the past like pretty shells or leaves from moments and locations I want to remember forever and these are the things that are displayed on walls and shelves throughout our home. For me the key to a beautiful gallery wall is having a mixture of  things – including framed prints and photos amongst other types of decoration to create an eclectic mix of pieces that make you smile. I chose two Desenio prints to compliment the other pieces I wanted to include on the wall, and they help tie the other things together really nicely. I'm so pleased with how this wall has turned out, and of course surrounding it with plants has also made me very happy!
The two Desenio prints I picked for this wall are The People Line Art, and the Each Day I Love You pt 2 poster (this is actually the second part of a set – the first says 'Each Day', but it's something me and Dil say to each other often and I just loved it on it's own). Both are 21 x 30cm prints, framed in 30 x 40cm frames with mounts.
Other items in the photos – Macrame from WallKnot on Etsy. Golden photo frames found in a local charity shop. Embroidery bought from an Instagram seller several years ago. Take No S**t print from Haus of Mono, frame from Matalan I think. Good Things Banner from The Bee and The Fox, and I also have their These are the days print and Fresh Milk Made Here embroidery hoop on the shelf opposite. Nude drawing is a framed card from This Lakshmi. Paint is Victorian Tapestry by Valspar which was GIFTED to me in exchange for social media coverage. Large plant pot from TK Maxx, small geometric pot from Sass and Belle.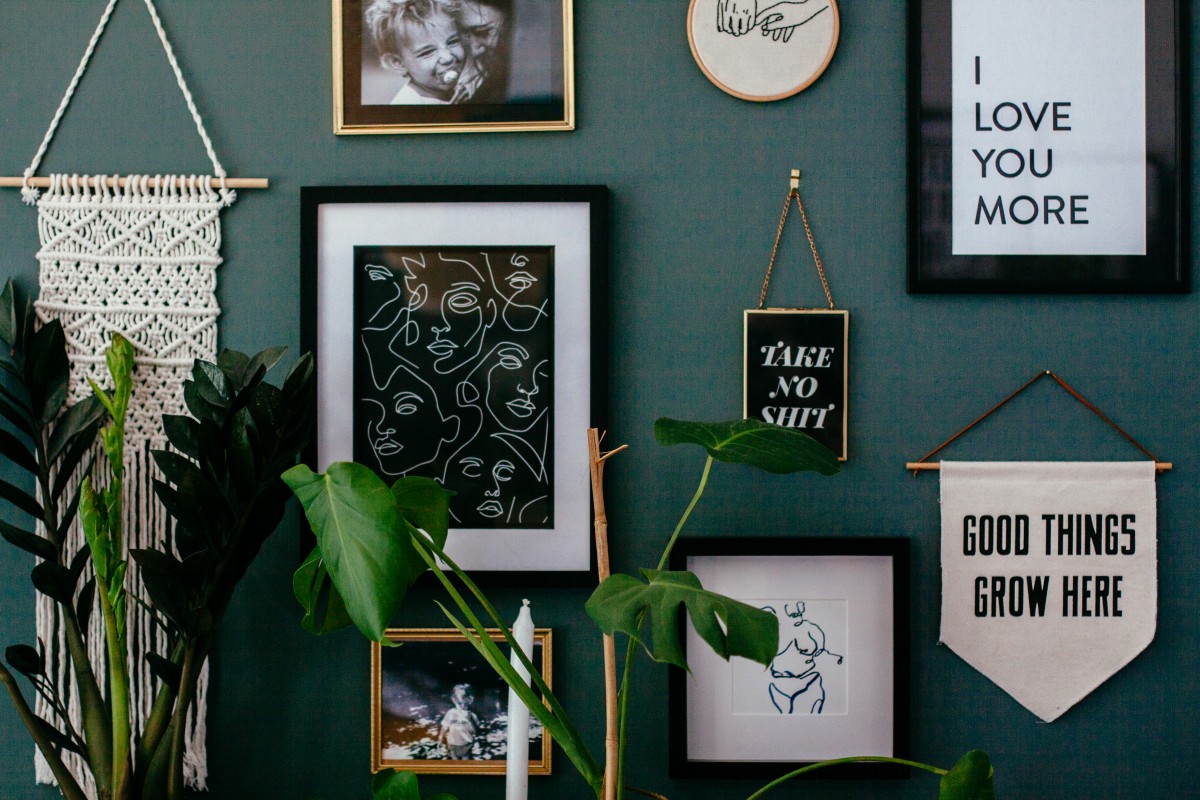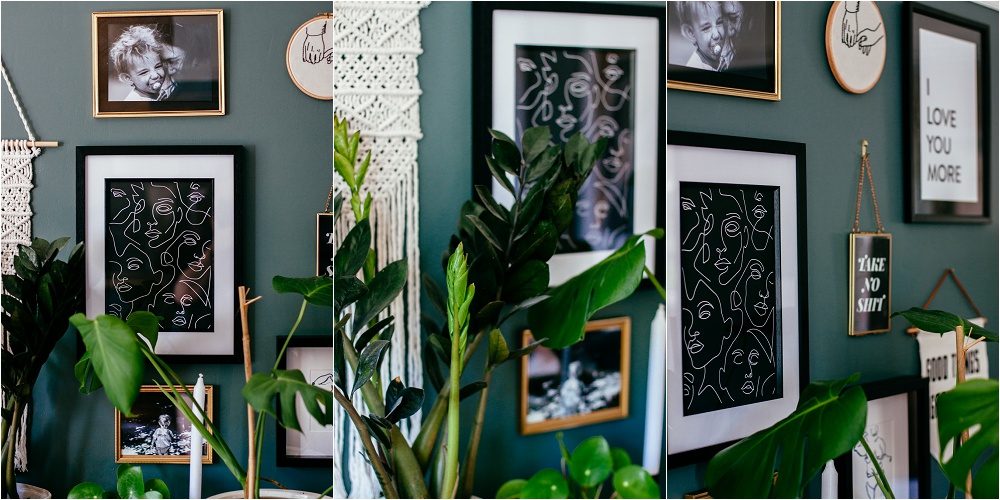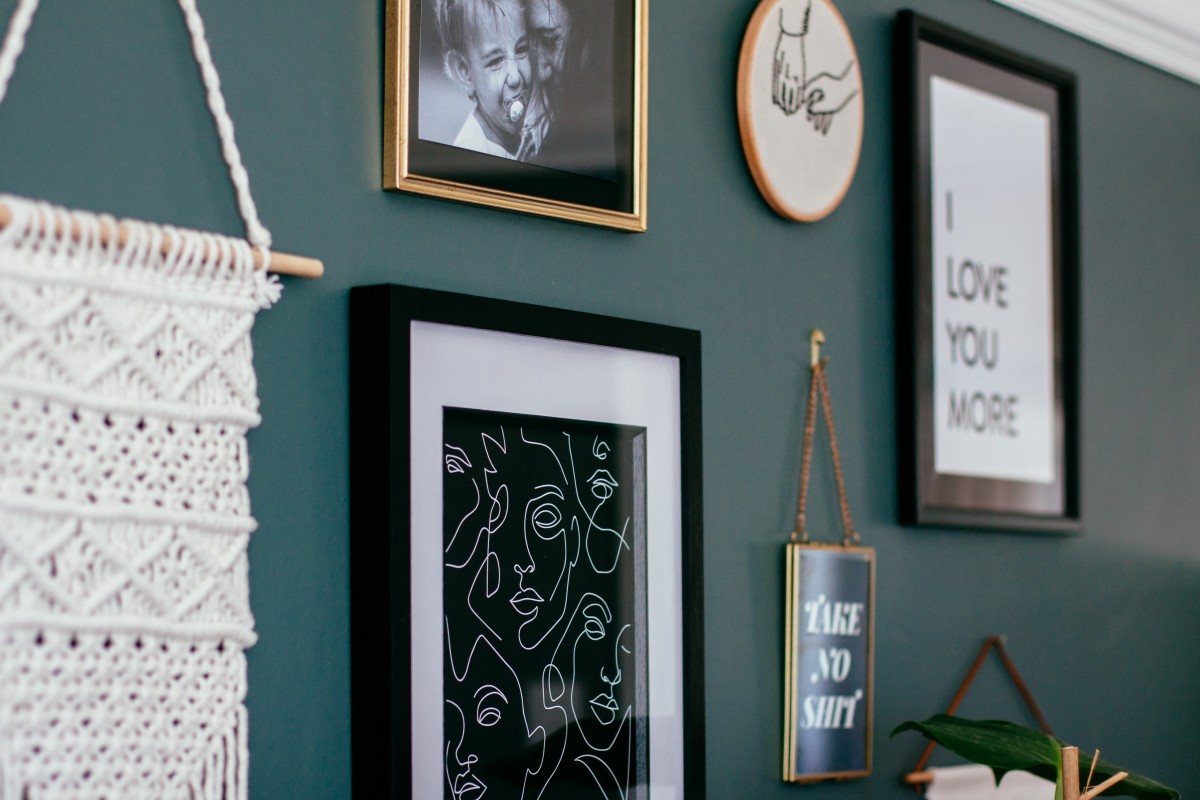 Kitchen Prints
Although the kitchen is last on the list to be redecorated (the bathroom is next – wish me luck!) I spotted some absolutely perfect posters on the Desenio website so grabbed them while I was doing my order for the living room. I'm planning to have a much more colourful, more fun and quirky vibe on the wall in there – very different to the rest of the house and my usual taste which is more monochrome and simple. I've already sourced some really cool pieces to go onto the kitchen wall, and these Desenio prints will compliment them really well.
I got the Dancing poster which I've wanted for ages (kitchen discos are definitely our thing!) as well as the Neaopolitan Ice Cream Cone Poster (13 x 18cm) and Sunny Side Up (21 x 30cm). There are absolutely perfect for a colourful and fun kitchen aren't they?!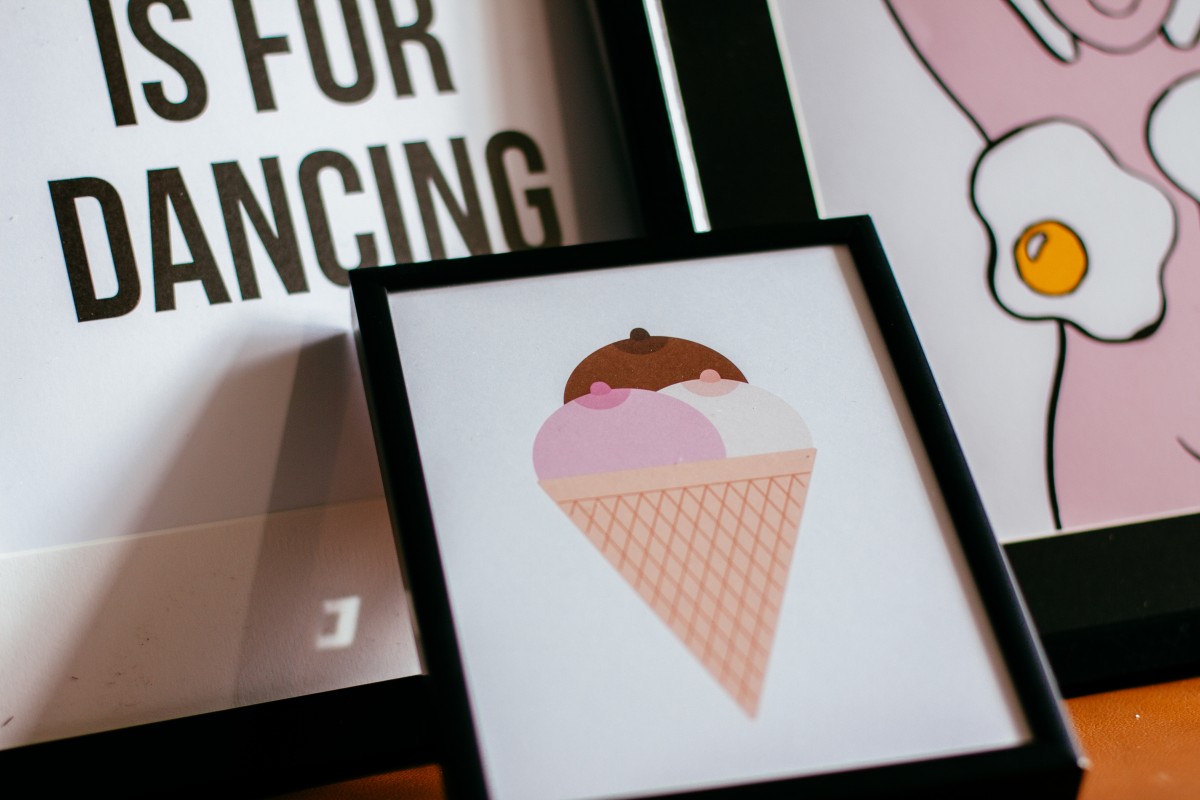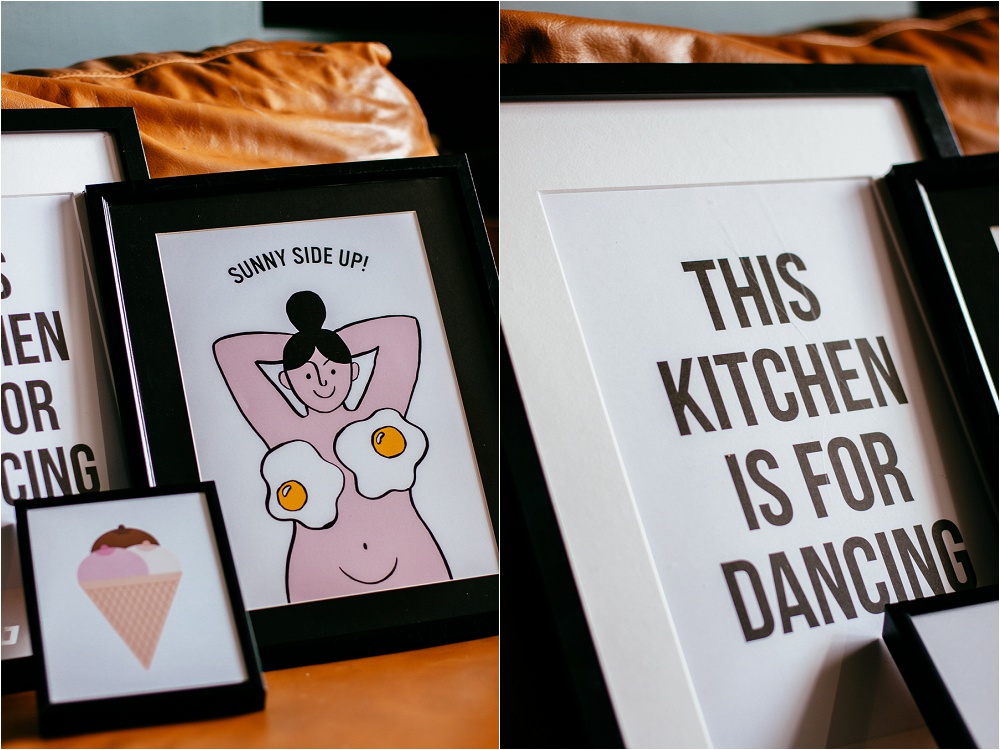 The final print I got from Desenio, and probably the one that makes me smile the most, is this Your Butt Is Perfect poster, which is the daily reminder we all need.
Remember my code "DILANANDME25" gives 25% off prints* across all Desenio sites until midnight July 4th (UK time). Follow @desenio for more inspiration!

*Except for frames and handpicked-/collaboration/personalised prints