New Year's resolutions are flooding my timeline. Claims of "new year, new me!" are everywhere you look. Diets are being started, gym memberships are being signed up for and everyone has bought a new planner in a vow to become more organised. We are surrounded by promises of changing, becoming more of this and less of that, encouraging each other to improve ourselves over the next twelve months, because a magical fresh start is all you need to succeed.

Except, when survival is top of your day to day to do list, it can all feel a little daunting. When you're doing your best to just about keep it together making changes doesn't seem so desirable. When getting dinner on the table is in itself an achievement I don't need to move the bar to '52 weeks of meal planning done by January 3rd'. Planning, setting goals and making lists can be motivational, but often it's just something else to add to feelings of failure that already exist. Empty resolutions about walking more and drinking water will be forgotten because it'll be wet and cold, and because caffeine is much more appealing. Promises of less tv and more educational activities will last a few weeks at best, because I'll never be a Pinterest mum and I have to clean the house at some point. My list of positive aspirations for the new year will simply become an extension of things I have failed to do, and that's far from positive.
Writing a list of things I want to change about myself doesn't actually strike me as very constructive. I can pick faults with my parenting, my home and my body pretty quickly but so far this hasn't motivated me to change very much. It has just fed the cloud of self doubt hanging over my shoulder and that is the one thing I do want to change in the next year.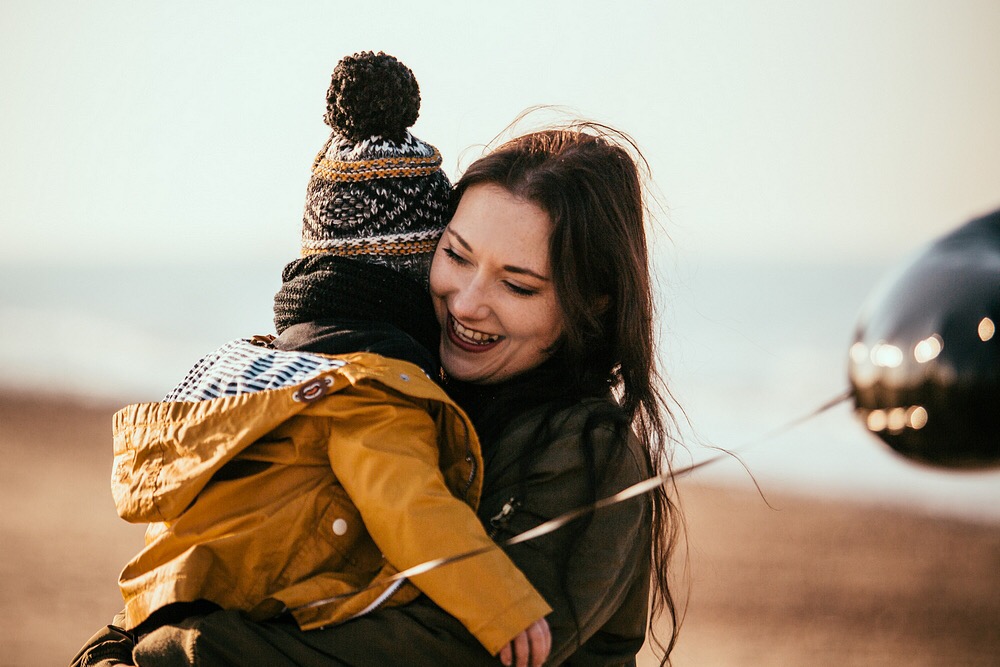 I won't give in to the trend of "new year, new me", but instead I'm creating my own. This year my one promise is this – this year, I love me. This year I will love, honour and accept myself, as I am now and as whoever I become over the next 365 days. I'm not entering this year with a list of things I could do better, but with lists of things I am doing well. Things I am proud of, things I have achieved. Things I have worked hard for and things that make me great. Things my son will admire me for and things I admire about myself. I want to fill this year with reasons to smile, reasons to laugh and reasons to love. I want to spend this year loving myself, because that's nothing less than I deserve.