Dearest Dilan
You woke up in the middle of the night tonight. You don't do that very often, which I'm forever grateful for. Neither of us function well when we are tired, so your love of sleep is something I truly celebrate.
But just now you woke up while I was downstairs. I heard you open the bedroom door, and slowly tip toe down the landing. I met you at the stair gate and could see your confused pout and half open eyes, highlighted by the soft glow of the bathroom light behind you. You reached up and I scooped you into my arms. You're not wearing any pyjamas, you're almost always naked, and you immediately relax as your skin touches mine. Your little hand reaches down my top, to where you know your spare dummy will be, and then you wrap your warm arms around my neck and squeeze me tight. It makes me so happy when you squeeze me so tight.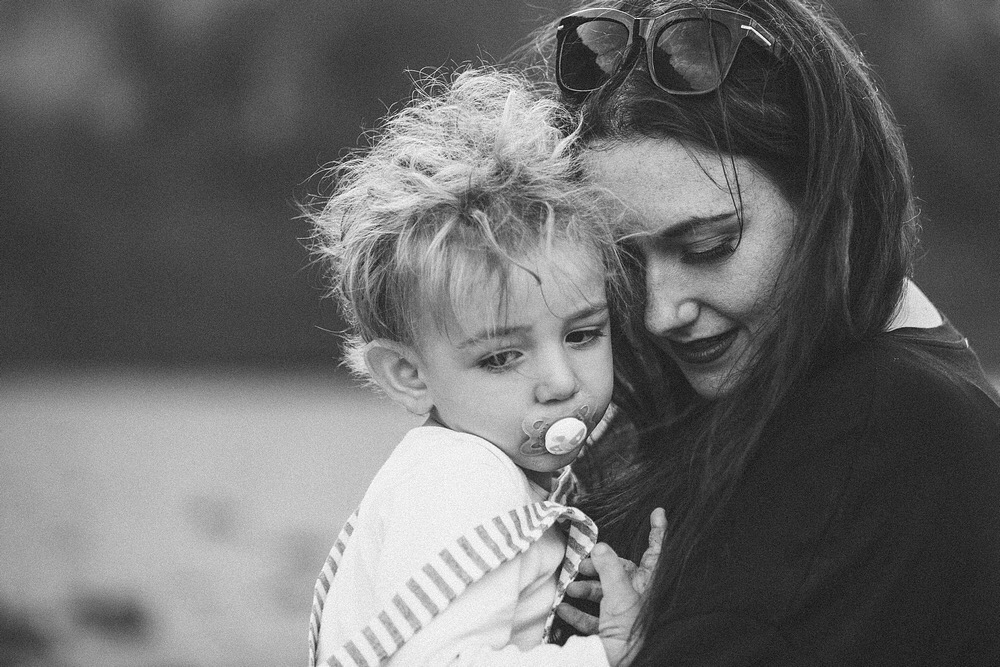 I breathe you in, I feel your weight on me and I hold you for just a little longer than you need me to. I gently sway my hips like I used to for hours when you were small. A feeling of sadness takes over me as I think back to all those nights I spent rocking you back and forth, and how we will never have that time again. I wonder how many more nights it will be before you don't need me to help you fall asleep. How many more times you'll say "rock me mama", or how many more hours you'll spend holding my hand as you cuddle in next to me. Time moves so fast sweetheart. It feels like yesterday you were my tiny baby, and now you are already such an independent little boy. You are an amazing little boy, I am forever proud and in awe of every single thing you do.
You're already fast asleep as I lay you back onto your pillow (my pillow) and I curl up alongside you. I try to memorise your features in the glowing light of my phone. You're changing so quickly baby. I watch your chest rise and fall, and I laugh to myself at how filthy you always manage to get between bath time and bed time. Always naked, always filthy – that's how I will remember your toddler years. I listen to your slow breathing and I'm so grateful to be able to spend my days and nights with you, creating memories I hope you'll treasure.
It won't always be this way darling. It has always been just us two and I'm not sure how much longer that will last. There will come a time soon when you won't want to sleep in Mummy's bed. There will be a point when you will choose a million other things over spending time with me. There will be a day when my arms won't be your only happy place. It breaks my heart to think of, but we'll be OK. We will always have these nights, these memories, these years. I will savour these moments and treasure these times, because change is the only constant and who knows how long we have before things change again.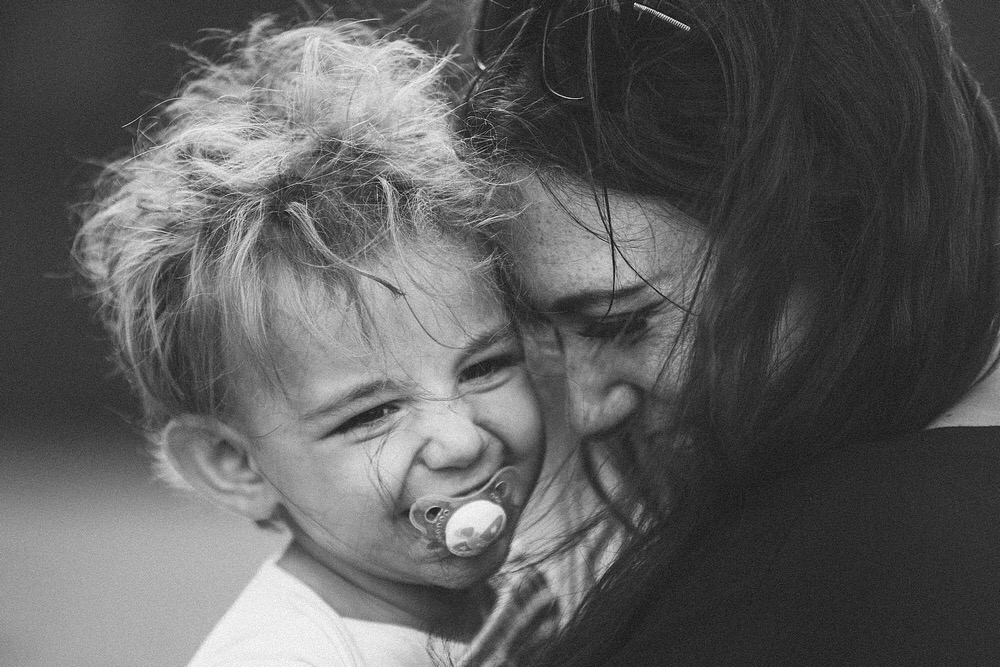 You roll over and land half on top of me. You sigh a deep, contented sigh as you sink into me and I smile. I will lay with you for as long as you need because I know the day you won't is fast approaching. Things may change darling, but my happy place will always be with you, wherever you need me to be. I will always meet you at the stair gate, always scoop you into my arms, and always wait for you to squeeze me tight.
I love you with all my heart, plus a little more. Far more than I ever imagined was possible.
Good night, sleep tight.
Mama xxx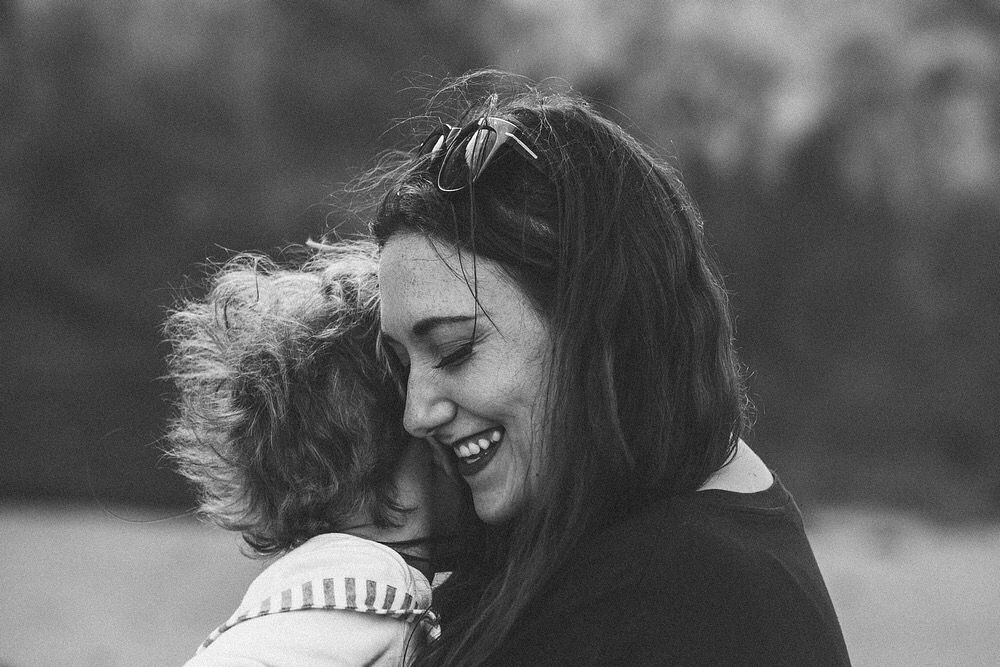 Photography by Mr. Adam Robertson