Looking back, this time last year was probably rock bottom for me. I was stuck in the vicious cycle of a toxic relationship, desperately trying to make it work and naively believing I could. I never made time for self care, I had no self esteem and zero self respect. I thought that making every single minute about my little boy was the right thing to do. I thought that trying to salvage my relationship with his father was what was best for my child. I thought that was what he needed. I was so, so far from ME – the real me, the fun and fearless me, the social me who had plenty of confidence and self belief. I used to think I could do anything. I still do, but at some point I must've forgotten, because I genuinely thought that was it. I really thought there was nothing better out there for me. Once that relationship ended I truly couldn't imagine being really happy again. Rock bottom.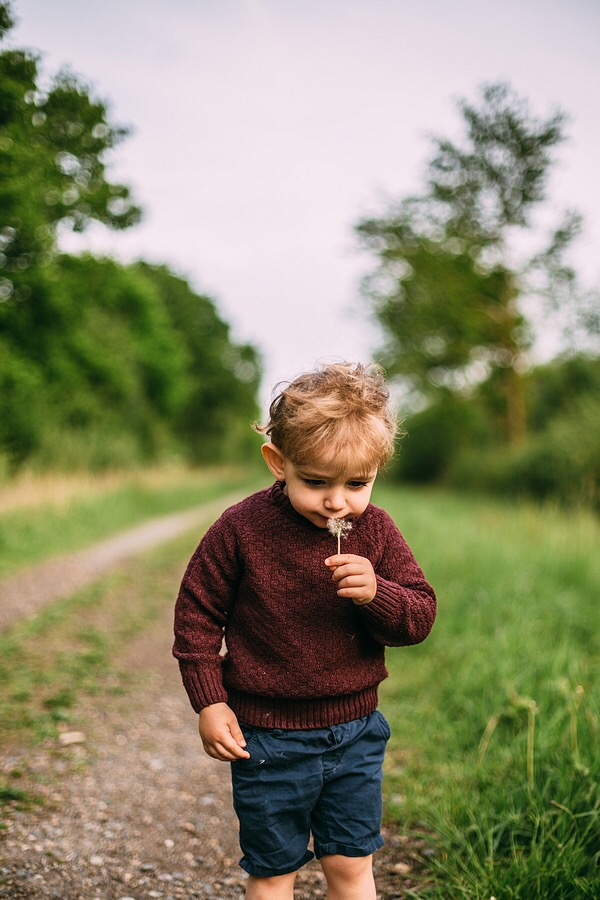 A whole year on and our lives are so different. A year on and when I look back I feel so much sadness for the person I was. Somehow in the past year I've found myself again. Every day is still a struggle when trying to find the perfect balance between "Mama' and 'Me' but it's much better. Motherhood is such an indescribable, all encompassing feeling and I don't think I'm alone in sometimes losing myself in it, falling into the trap of so often pouring from an empty cup. Honestly believing you're doing what's right but ending up with nothing left to give. I was on a flight recently and during the safety talk they always tell you to fit your own oxygen mask before fitting your child's. I think this makes us feel uneasy, because surely motherhood is about putting your children before anything else, that's the point right? But our children need us to be strong, they need us to be present and they need us to be healthy in body and in mind. This year I've learnt that self care is essential – not selfish, that self esteem comes from within – not from how others make you feel and that one of the most important lessons I can teach my son is to always, always have respect for himself and for his needs. How can I teach him to have self belief if I have none?


Life is hard, there are good times and there are bad, there are amazing times and there's some really fucking awful bits. Surviving the bad makes you appreciate the good and living through the awful makes you strong enough to create the amazing. My happiness is created by me. I am in charge of how I feel every day and my attitude heavily impacts on my toddler's. So taking the time to remember who I am is an essential part of being a mother. Giving myself the time I deserve to recharge, to replenish and to fill my own cup is something I owe to my child as well as to myself. These things are integral to raising a strong, independent, caring person because they pick up everything we feel and soak it up like a sponge. Dilan will grow up knowing he's safe to feel and to experience all of these emotions because that's life and it's a beautiful thing. He will understand the importance of self care and of self confidence, he will have respect for himself and for others around him. He will believe he can do anything. Because he can. Just like his mama.
Photography by Mr. Adam Robertson