If you're looking for information about pumpkin patches in Norfolk make sure you check out my list of Pumpkin Patches in Norfolk. You can find out what we thought of Undley Pumpkin Patch and White House Farm PYO, or keep reading to hear how we got on at Algy's Farm Shop. Don't forget to go follow us on Instagram for loads more pumpkin patch pictures and fun.
Algy's Farm Shop
Algy's is definitely one of my favourite patches, possibly because of the fond memories I have there. It's a little outside of Norwich in Bintree – near to Foxley Woods, which is another favourite spot of mine. It is open Monday – Saturday 9-5, or Sunday 10-4 and you can pay by cash or card which is great.
Algy's is easy to find and the entrance is well sign posted which I always appreciate. As you drive down the lane towards the farm shop you will see the pumpkin patch on your right. There is a medium sized car park outside the shop, then you can grab a wheelbarrow and head back up the lane to choose your pumpkins!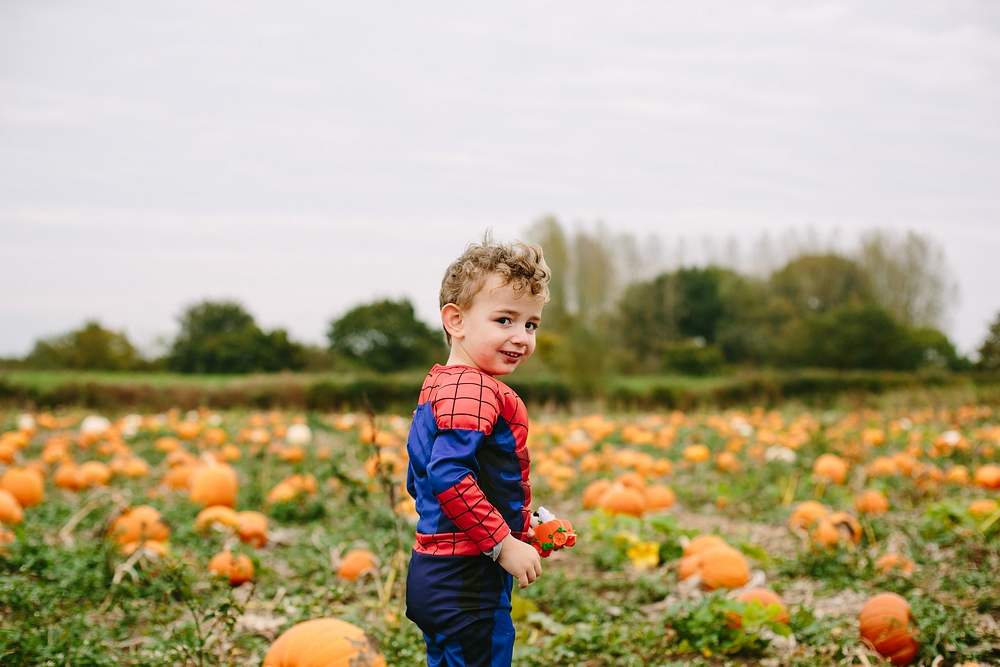 As always it will be muddy, so make sure you wear appropriate footwear – something I never seem to be able to remember to do! The pumpkin patch is fairly large and the pumpkins are often still attached so it is a real PYO experience. When we visited there was a really good mix of sizes, and they had both orange and white varieties to choose from. Pumpkins are priced by size, ranging from £1 – £9.50, and once you head back to the shop you'll find a pricing board outside to help you figure out how much you've spent.
There's also a wellie washing station which will most likely be very welcome before you get back into the car!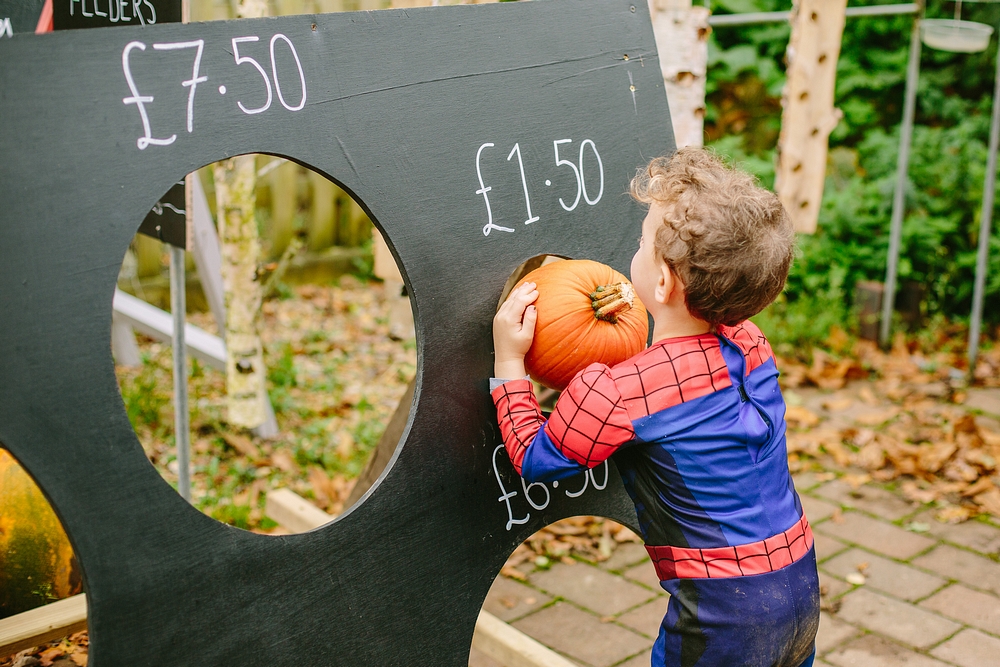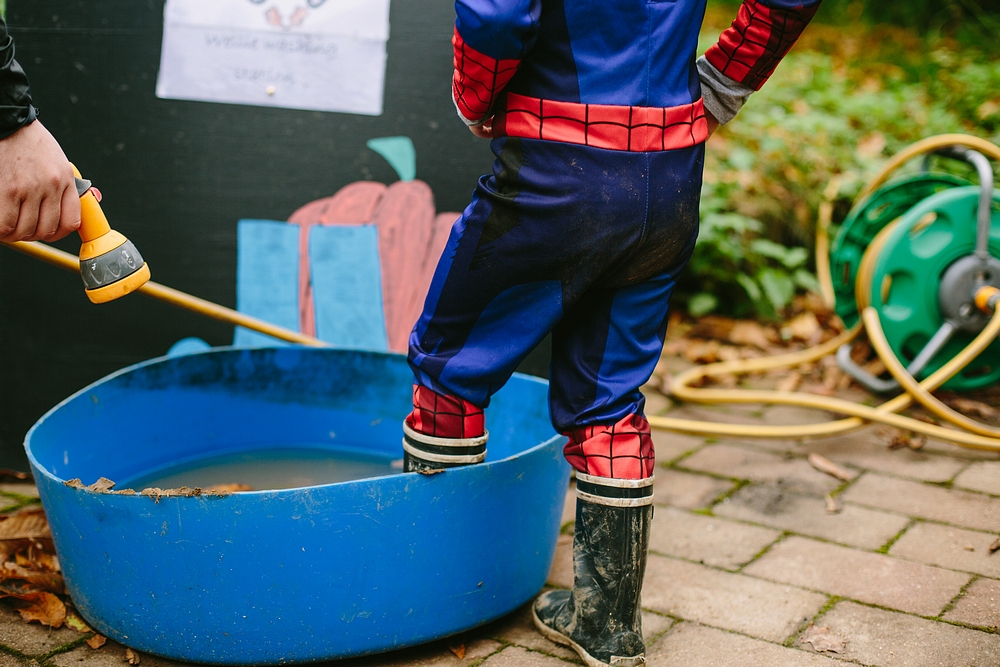 The farm shop itself is really lovely and stocks a nice range of local produce and different foods. The main star of Algy's Farm Shop is of course the famous popcorn, and I highly recommend grabbing a bucket of sweet and salty. The perfect accompaniment to an autumn evening of film watching with family on the sofa.
Algy's offers a really lovely and simple pumpkin patch experience, and isn't quite as commercialised (and expensive) as somewhere like Undley so it's a great choice for a morning or late afternoon trip. We visited at about 3 pm and still had time to explore Foxley a little bit before dark.
Although we grabbed quite a few pumpkins from Algy's on this trip we will probably head back soon, mainly because we have run out of popcorn!
If you're looking for something pumpkin/popcorn related to do this half term then head to Algy's on Monday 23rd for their Halloween Special Popcorn Party!