*This is a paid collaboration with Best-Tickets*
We love visiting London, and we've ticked off a lot of the usual London days out and things to do for families in the capital – from ZSL London to the amazing London Duck Tour. Something we've never done with Dil though and I'd love to do this year is to catch a London show! We visit the smaller theatres we have at home quite often and I'd love to take him to see a big West End production because I think he'd love it, but how do you choose what kind of show to see first and how do you get the most for your money?
Book your tickets in advance
As with lots of things, booking online usually guarantees you get the best price. It also means you can plan your trip in advance by choosing a date that suits you. You can search different shows or venues here, so see what takes your fancy and then compare the prices easily before committing to buy them. Super simple and you're guaranteed to find the best deal!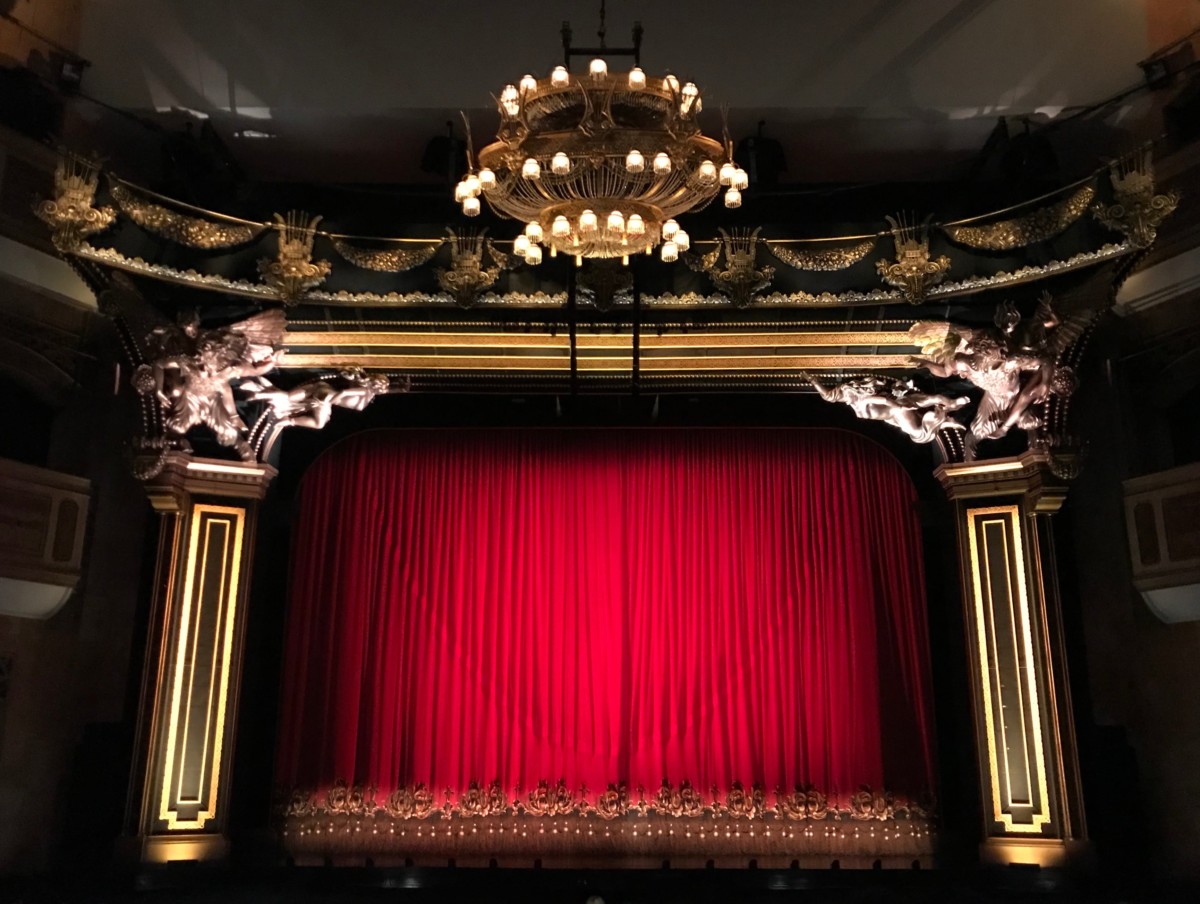 Check age recommendations
Each show will have suitability information, including what age range the show is recommended for. Musicals like The Lion King are described as being suitable for children 6+, and 101 Dalmatians (which is on at Regent's Park Open Air Theatre this spring and sounds amazing) is listed as 4+. Harry Potter and the Cursed Child is recommended for over 10s. Often venues will have a minimum age, and children under the limit won't be permitted to enter the theatre so make sure to check on that directly with the website before you book.
Choosing a show with an appropriate age recommendation means that it's likely to keep your kids engaged throughout, and also means you won't end up in an awkward situation with a little one who can't keep quiet during an adult show.
Find family friendly shows
As well as the usual West End musicals and plays, there are plenty of family friendly shows around featuring some of your kids favourite characters. London is playing host to lots of them this year including Disney on Ice, Horrible Histories Live on Stage, and Peppa Pig: My First Concert. These shows are designed specifically for children so they are a really great way to introduce them to theatre and concerts and guarantee a good time, especially if you're not sure if they are quite ready for the West End.
Relax and enjoy
You've chosen a great show, you've made sure you got the best seats you could at a great price, the only thing left to do is relax and enjoy! Whether you've opted for a musical at a fancy venue, a show at the open air theatre or a family friendly show at Wembley stadium – it will be brilliant fun and hopefully something that both you and the kids will remember forever!