My birthday is coming up next month so I thought I'd put together a little list of a few things I'm currently lusting after. If you look carefully you'll spot a couple of exclusive discount codes too!
1. A gorgeous silhouette from A Family Print Shop. 
I'm completely in love with Dil's little profile and I think these prints are a gorgeous way to remember their precious little features. I'm particularly in love with the wooden oval plaques, finished with a simple floral wreath.
2. A classic ring made with my own breast milk from Mom's Own Milk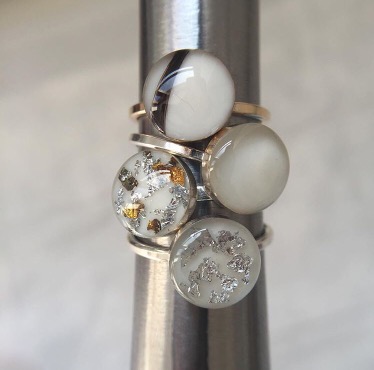 These rings, and all the other jewellery Vickie makes, are simply stunning. After working so hard to continue to breastfeed Dilan and battling through everything we did I've always thought this would be such a special way to celebrate our journey. Although Dil has now self weaned I have a little bottle of expressed milk in the freezer specifically for one of these beautiful rings. For 10% off CHARM BEADS, PENDANTS, and RINGS from Mom's Own Milk's Quick Buy shop use the exclusive coupon code MOM/D&M10OFF at checkout – code expires at midnight August 31 2016, reduced and multi buy offers are excluded from the offer.
3. A new Selfish Mother sweatshirt.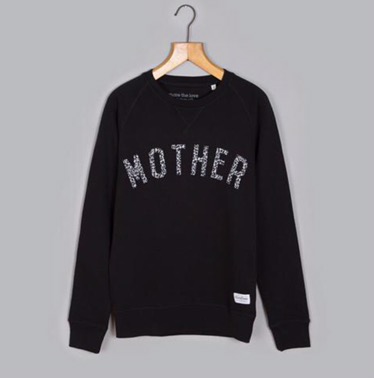 My old one is looking a little sad since I wear it at least 5 days a week and I've got my eyes on the leopard print sweatshirt they've done as part of the amazing collab with Tiba and Marl. All of Selfish Mother's products are sold in aid of some incredible causes; as of July 2016 they had donated £218k to their chosen charities. £10 from the sale of this design goes to Tommy's, who are helping mums by funding £1.5m of research annually into pregnancy research to tackle the appalling statistic that 1 in 4 babies are lost during pregnancy and birth.
4. This stunning Mama chain from Cult of Youth.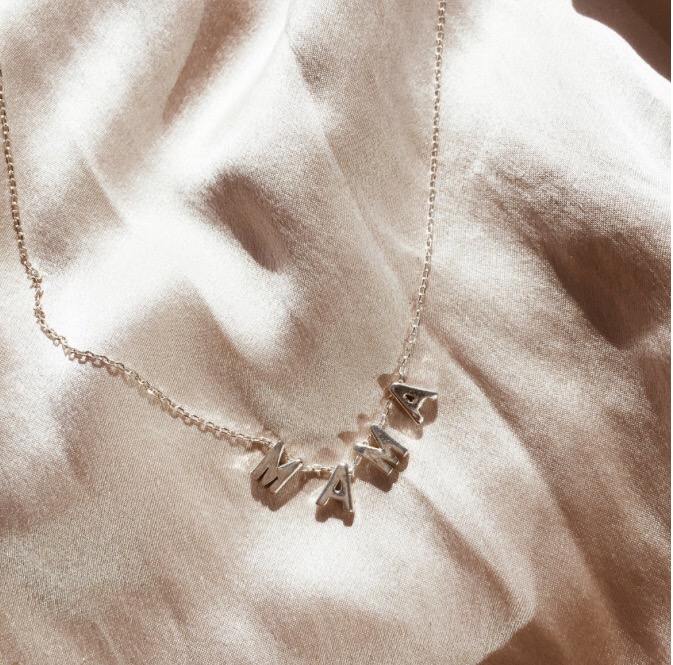 Currently sold out – unsurprisingly! I absolutely adore this effortlessly cool design. I've been on the lookout for a new every day necklace for ages and I have really fallen in love with this one. A little bird told me there will be more available in two weeks; run, don't walk!
5. A flower subscription 
I really adore having fresh blooms in the house, something about seeing and smelling beautiful flowers every morning makes your day a little better. So I really love the idea of a monthly flower subscription which is a service offered by Grace and Bloom who hand picks seasonal flowers and sends them out to you monthly, in handy little boxes which fit through your letterbox! Such a great idea. Get 15% off your first order from Grace and Bloom with code try15.