As I've been parenting for 2 years and 8 whole months now I'm a qualified expert on the subject of children and it's time to pass on some wisdom. After some trial and error and lots of experimenting I've compiled a list of the top toys for babies and toddlers, starting today with the bathroom edition.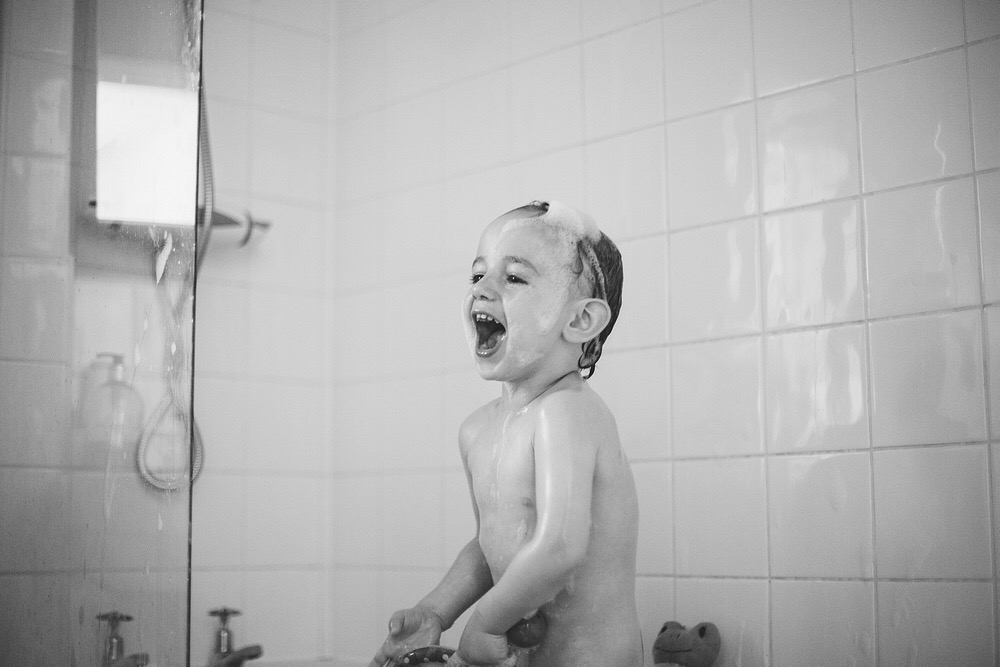 1. Tampons
Starting off with Dil's absolute fav. There's nothing more fun than swinging a tampon around by its string. Made even better once your child learns the word vagina and asks where his is so that he can insert his own
2. Soap
Once you've let your toddler put their own soap in the bath one time you're on a slippery slope. The satisfying feeling of squeezing out a whole bottle of bubble bath is apparently too good to resist. Extra fun points if it's the organic £8 a bottle stuff

3. Toilet roll
If you're a mum of a toddler and the house has gone quiet you know where they are. Sometimes I try and deter him from ruining the whole roll, but occasionally it's worth sacrificing one for the sake of a hot cup of tea
4. Sudocrem
Who knew innocent bathroom products could cause so much destruction. If you have ever had to clean up smeared sudocrem my thoughts are with you at this difficult time. That stuff should be child proofed and kept in a locked cabinet at all times.
5. Toothpaste
I quite regularly notice a weird minty smell following us when we are out, only to spot thick white smears all over my child or worse, all over me, from our daily toothpaste "experiments". They also really like squeezing just from the top of the tube and then complaining about it being all gone. All the fun.
6. The toilet brush
Another great toy we all have in our bathroom is a filthy toilet brush. I spent many months hiding ours in clever places while I tried to take a shower but kids like a challenge so this only encourages them. Hide and seek: toilet brush version isn't a fun game. In case you're wondering, buying them a nice clean one to play with doesn't work, they are only interested in the dirty one.
So now you know! Does your child enjoy the same things? Anything you would add that I should immediately remove from reach? Let me know in the comments!

Photography by Mr. Adam Robertson
Bath toys by Nuby. Definitely not as exciting as the toilet brush but still pretty good fun 😉