"Darkness cannot drive out darkness; only light can do that. Hate cannot drive out hate; only love can do that." – Martin Luther King Jr.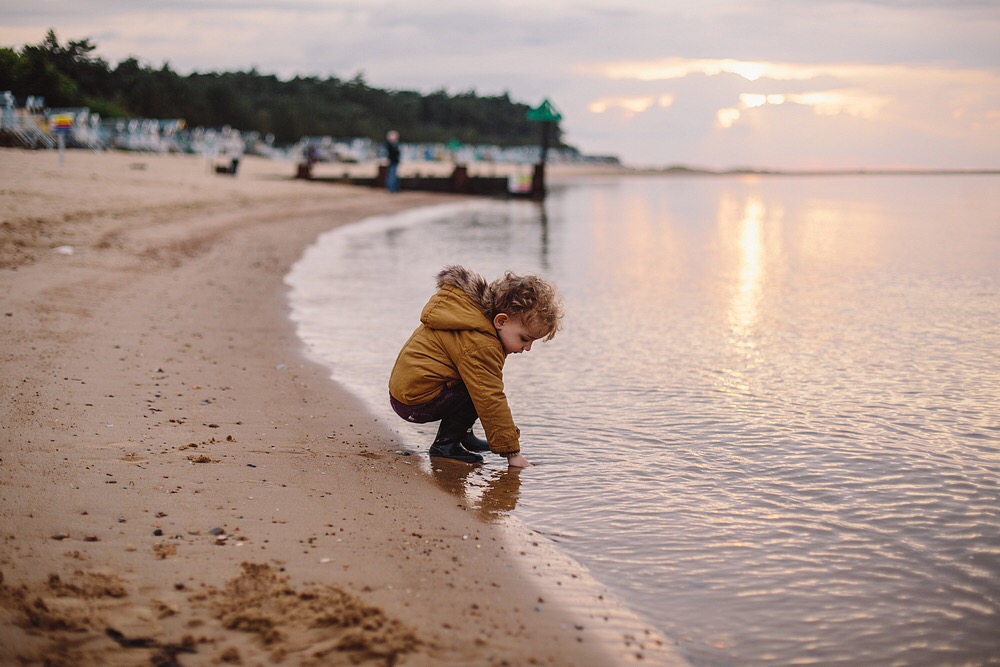 I've spent a lot of time over the past few days watching & reading the news, and feeling overwhelmingly heart broken as events have unfolded. There seems to be so much hate out there. It's awful, & it feels like such a scary time to be a mother. How can we instil good values into our children in the face of all bad feeling? I'm a great believer in always looking for the good. Even after a horrific event, finding the good can really restore your faith in humanity & help you remember there is kindness out there. Sometimes that good is hard to find, & more is always needed. So here's my proposal… Let's be the good. Let's prove that in the face of all this adversity we can show kindness & compassion to everyone around us. Let's be the light & the love. Let's teach our children how to be kind, how to show empathy & tolerance, how to help others & do whatever we can to make the world a better place, a happier place. Raising a generation who hold these values dear to their heart can only improve society. Spending a few minutes each day showing kindness to someone else can only have a positive outcome. Spreading the spirit of goodwill can only encourage others to do the same. Every small act of kindness creates a ripple with no end.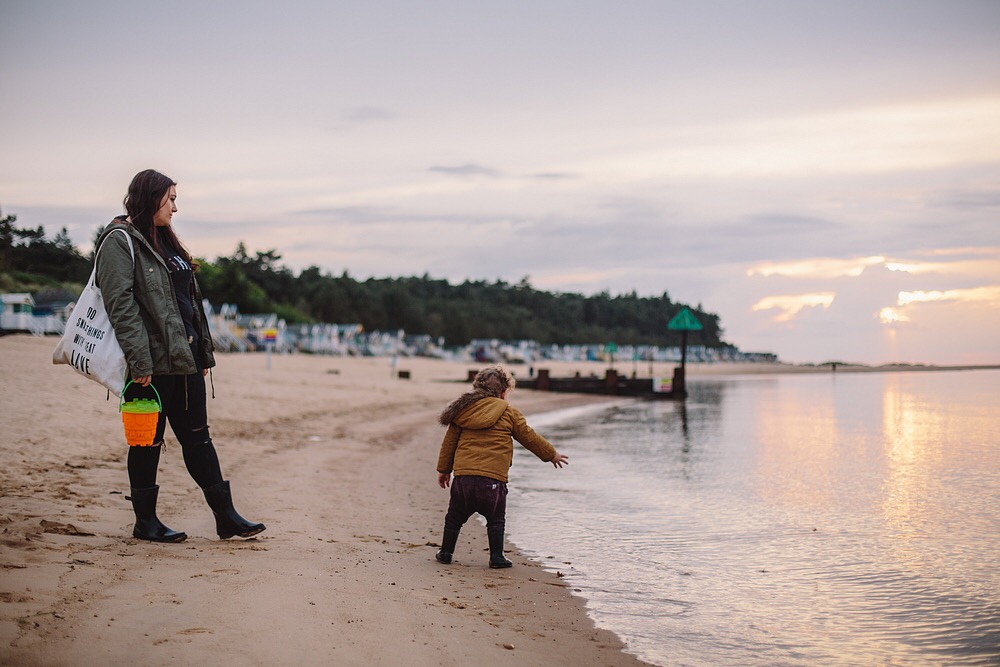 I am currently compiling a list of simple random acts of kindness that Dil & I are going to carry out over the summer. I really believe that by taking a few minutes out of our day to do something to make someone else smile we could have a profound effect – not just on that one person but on many as the ripple of kindness continues. I will share the list once I have finished it & we would absolutely love it if anyone out there feels like joining in & choosing an activity to do along with us. Hopefully this doesn't come across as cheesy, but I truly believe this is the best way we can spread happiness & goodwill at a time when many people need it most. We'll be documenting what we get up to on here and on Instagram using the hashtag #summerofRAOKs. If you fancy joining in please use that too so we can see!
Photography by Mr. Adam Robertson