Until it affects you or someone you love it's so easy to take mobility issues for granted. Whether it's a day out somewhere special or a quick trip to the shops, you probably don't even notice things like uneven paving, multiple steps, or narrow doorways. You probably don't have to give much thought to how easily accessible wherever you're visiting is, or how you and your friends or family will access the facilities. However, if you or a friend or relative does have mobility issues then you're probably used to looking at these things as obstacles to be overcome. As my mother suffers from arthritis in her knees she often uses a wheelchair for longer trips, so wheelchair access is something we often have to really consider before planning anything and as I've mentioned before this can often completely rule out most outdoor type attractions and countryside walks, so I was really excited to hear about Yorkshire Water's new #ResdiscoverReservoirs campaign.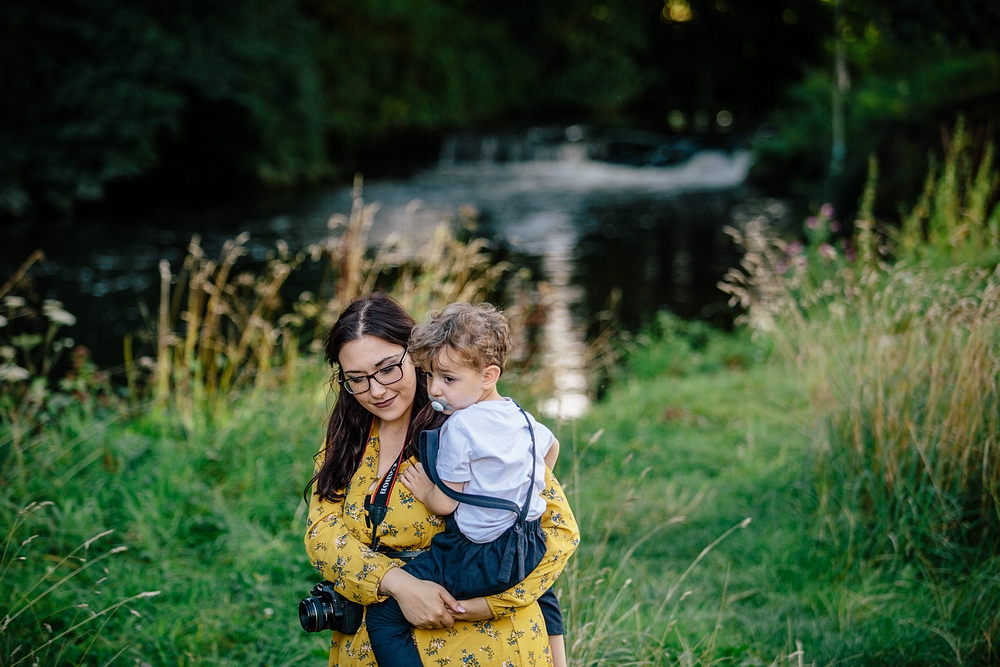 Some of our favourite moments and memories have been on country side walks, so this is really brilliant news for me. As the second largest landowner in Yorkshire, Yorkshire Water have made it their mission to enhance access across some of the most scenic reservoirs in the UK, meaning wheelchair users and those who use mobility aids will be able to visit these tranquil countryside spots more easily. It also means it will be easier for pushchair users which is great news for a lot of parents too. They have been improving paths around the reservoirs, and addressing surface issues to make them flatter and create the perfect route for a ramble regardless of your physical capabilities.
Yorkshire Water has teamed up with Experience Community, who specialise in helping those with disabilities access our gorgeous British countryside. They are really committed to making their reservoirs accessible to all, and attracting a more diverse audience to their destinations, which in my opinion can only be a good thing. We love days out and walks in all weathers, but previously if we were brainstorming day out ideas for Dil and his grandparents a countryside walk would've almost definitely have been out of the question. Knowing that organisations like Yorkshire Water are making the countryside more accessible is actually quite exciting. It feels like there's now a little more of the country for us to all explore together, without being limited by uneven paths. That means even more places to create magical memories.
Check out Yorkshire Water to find out more about their #ResdiscoverReservoirs campaign, and how they are taking steps to open up disabled access across the Yorkshire countryside, and take a look at the maps below to see some of the newly improved routes.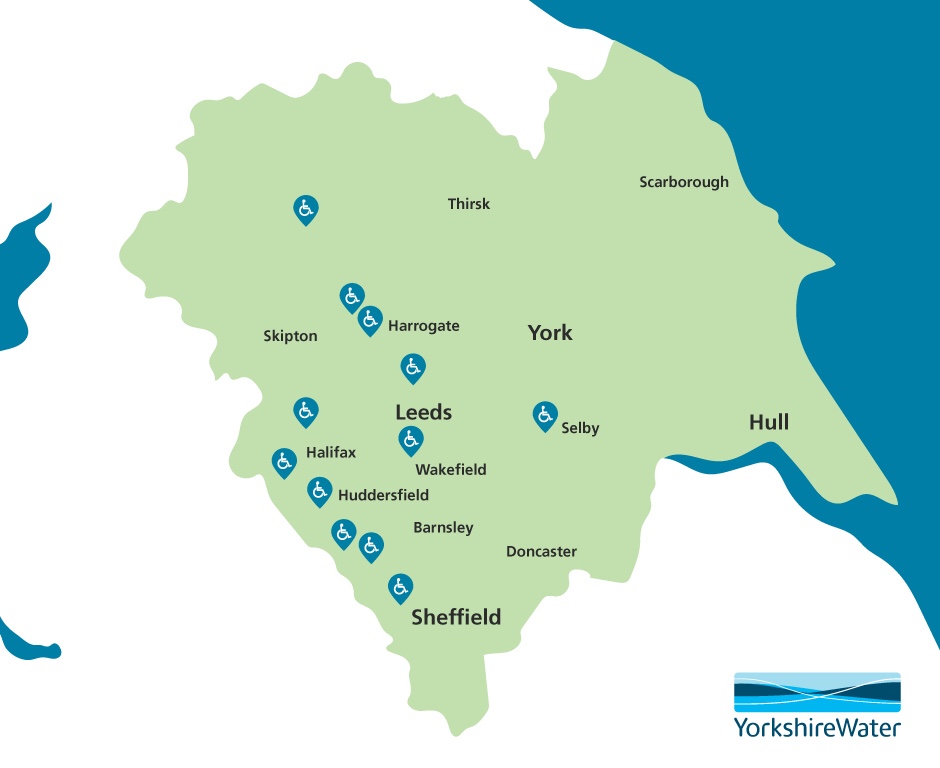 *This is a collaborative post*