This is my favourite ever biscuit recipe and I love it so much because it's so easy to do with toddlers, so simple and so versatile. The perfect biscuit to dunk in your tea, serve at a party or give as a gift to someone. They also happen to be vegan and suitable for children with food allergies.
As part of our Random Acts of Kindness Project we'll be making up a few batches of these and some Peanut Butter Cookies (pictured above) and delivering them to some deserving people.
Recipe (originally from here):
275g plain flour
100g soft light brown sugar
175g margarine (we use vitalite to make these dairy free)
Method:
– Stir together flour and sugar then rub in the margarine with your hands until it forms a dough
– Roll to about 5mm thick on a floured surface and cut out using your chosen cutter. We've got some amazing animal cutters that we usually use which you can buy here
– Bake in a preheated oven at 180•C for 8-10 minutes until golden brown
– Leave to cool on a wire rack before decorating
Variations:
– To make a 'Jammy Dodger' style biscuit cut a small hole into half of your biscuits. Sprinkle with caster sugar half way through cooking time. Once cooled, spread jam on the bottom biscuits and sandwich together. You could try this with different flavoured jams or even chocolate spread!
– For a chocolate version replace approximately 25g of the flour with cocoa powder
– The biscuits can be iced with a simple mix of icing sugar and water, with royal icing or with fondant. Totally dependent on the look you want to achieve. Here are some examples of our previous batches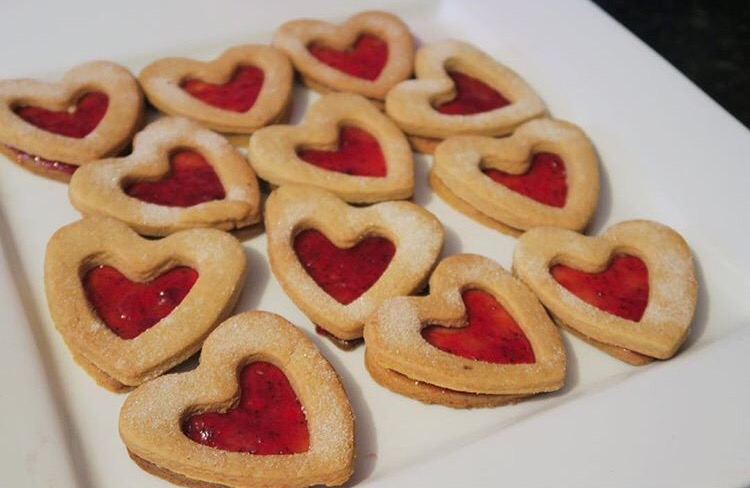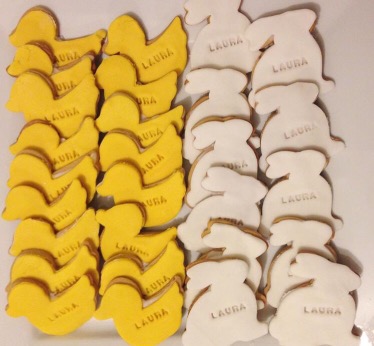 If you whip up some of these make sure you give a few out to family, friends or neighbours and use the hashtag #summerofRAOKS on Instagram so we can check yours out! Enjoy and let me know what you think!!