*This is a collaborative post*
Losing a loved one is the most difficult time in anyone's life. However, while the people around you will naturally want to support you, it's likely that your thoughts will be elsewhere. You will have a number of concerns running through your head, and it can make the situation very overwhelming. Sadly, those issues won't just go away, which is why they must be tackled head on.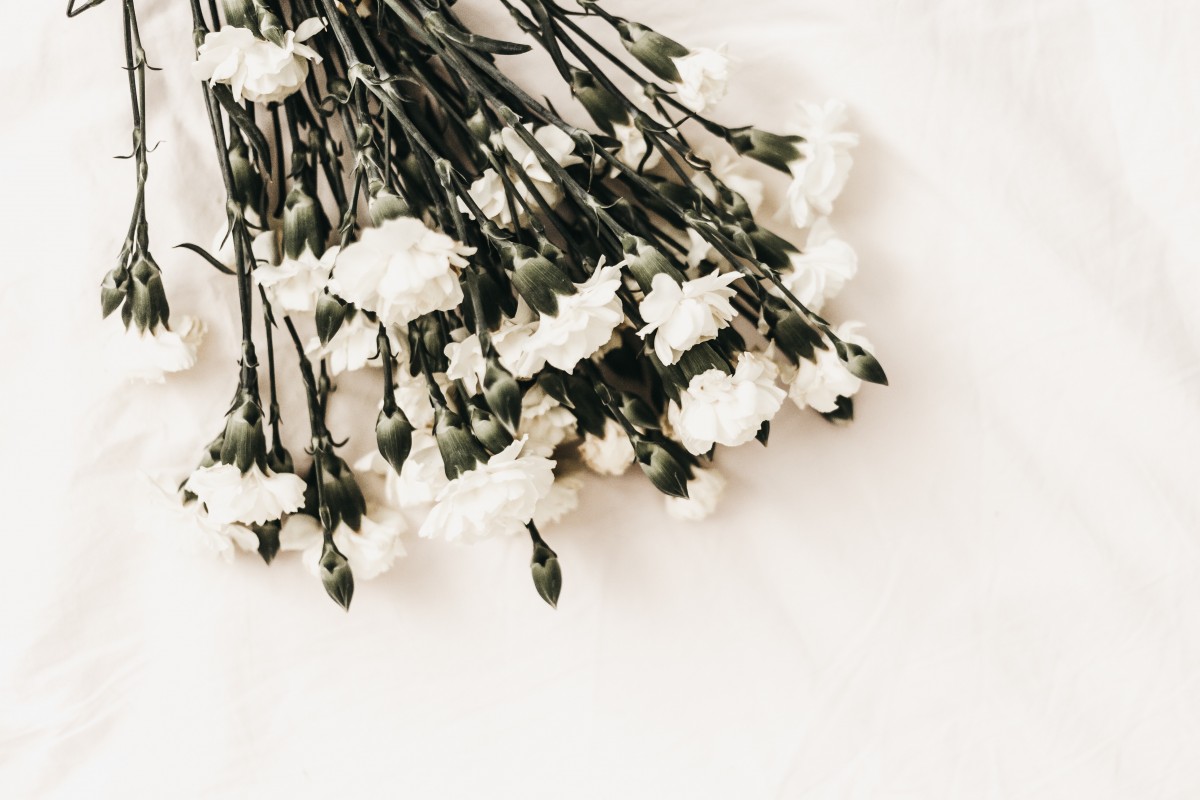 Photo by Kerri Shaver on Unsplash
Here are five of the issues that are likely to circle your mind, along with how to treat them.
Providing The Perfect Send Off
Whether it's a parent or a spouse, you'll be desperate to ensure that their final journey is as they would have wanted. This guide to Christian burial and cremation rituals will provide guidance in some aspects. When combined with speaking to friends and other relatives, you will find the right solution. There are many other issues to consider. Still, knowing that you've given the dearly departed the type of send off that they deserve is very comforting indeed.
How To Survive On A Financial Front
It can feel a little grotesque to think about money at this time. However, there's no escaping that the loss of a loved one completely changes your financial situation. If a life insurance plan was in place, then you may be Ok. If not, knowing whether you'll cope is only natural. There are several ways to raise capital when a loved one has departed. However, if the issues are going to be long-term issues, you may need to consider downsizing or taking other drastic measures. This is not a defeat.
Seeking Emotional Support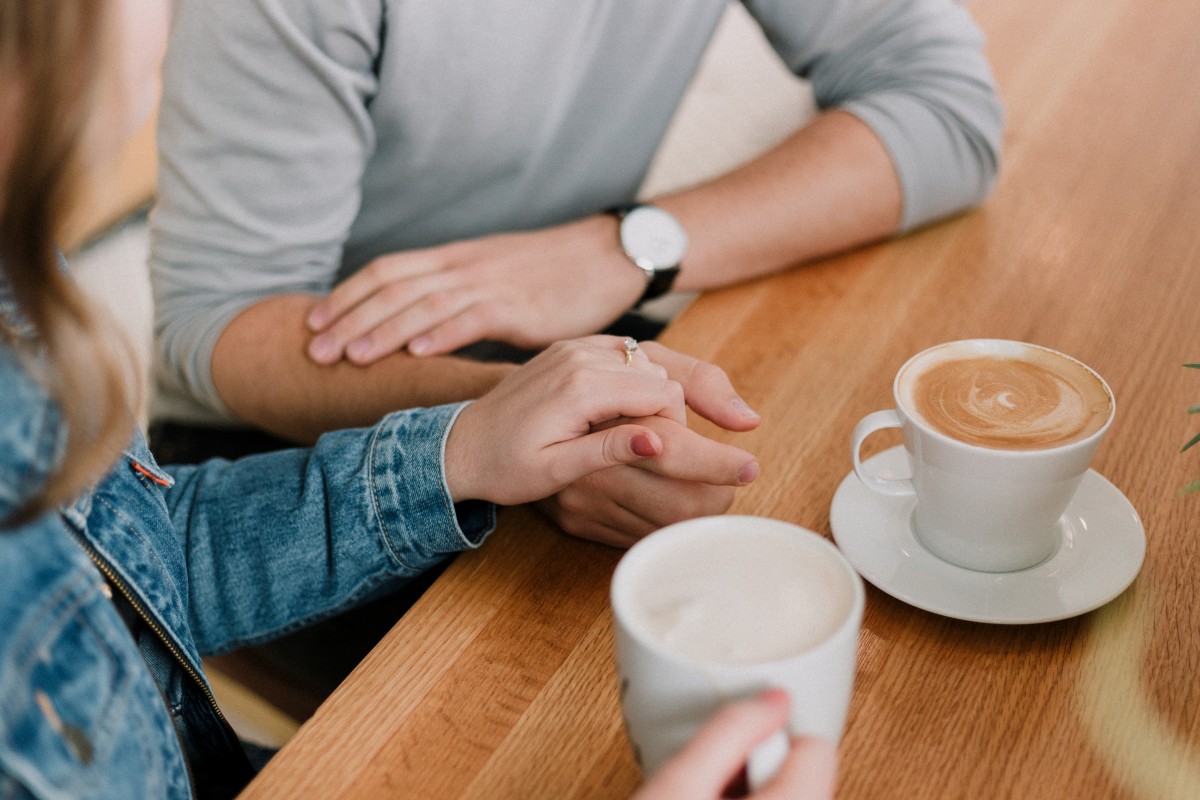 Photo by Priscilla Du Preez on Unsplash
The loss of your loved one has affected the entire family. As such, you may feel as though talking about your feelings is a burden. Or you may just not be comfortable with opening up to familiar faces just yet. Either way, grief counselling service may be the ideal solution as it allows you to reveal your emotions and take positive steps. There will be a long road ahead, but paying attention to your emotional needs at this early stage will provide a slice of comfort.
Helping Other Family Members
While it's imperative that you attend to your personal matters, other family members are in pain too. It can lead to depression and mental health problems. Spotting the symptoms of those issues could be key to preventing worsening issues for them. On an individual level, knowing that you've supported a loved one can be very comforting at this time, giving you an added sense of purpose. For the sake of yourself as well as the person you're helping, do not ignore this issue.
Carrying On The Legacy
Your loved one may be gone, but they won't be forgotten. Photographs and other sentimental items can keep the memories alive. However, you can set up a charity fund or complete volunteering work to hold onto their passions in life. Even if it's helping out with a local community project that was close to their heart, the comfort it'll bring is huge. And you can be sure that your loved one will be looking down with a smile too. They'll be seeing the thing they like by the person they love.