With the Autumn weather settling in and the rain falling (constantly) my thoughts have already turned to some winter sun seeking. We didn't manage a holiday this summer and I'm still dreaming of booking a getaway for some pool side adventuring, so when Holidygems.co.uk got in touch and asked me to talk about some of my dream holiday destinations I couldn't wait to do some research on the subject!
Travelling is something I would love to do more of, but sometimes with kids and limited funds it feels a little out of reach. As much as I would love to show Dilan the world I have to focus on paying the bills first, plus with his age and his food allergies it can sometimes feel like more effort than it's worth. However, it definitely doesn't have to be! I want to bust the myth that travelling with young children has to be stressful and expensive, so with that in mind here are some top destinations for grabbing some family friendly sun during the Autumn/Winter months.
Check out my post about Food Allergies on Holiday for more tips on making travelling stress free.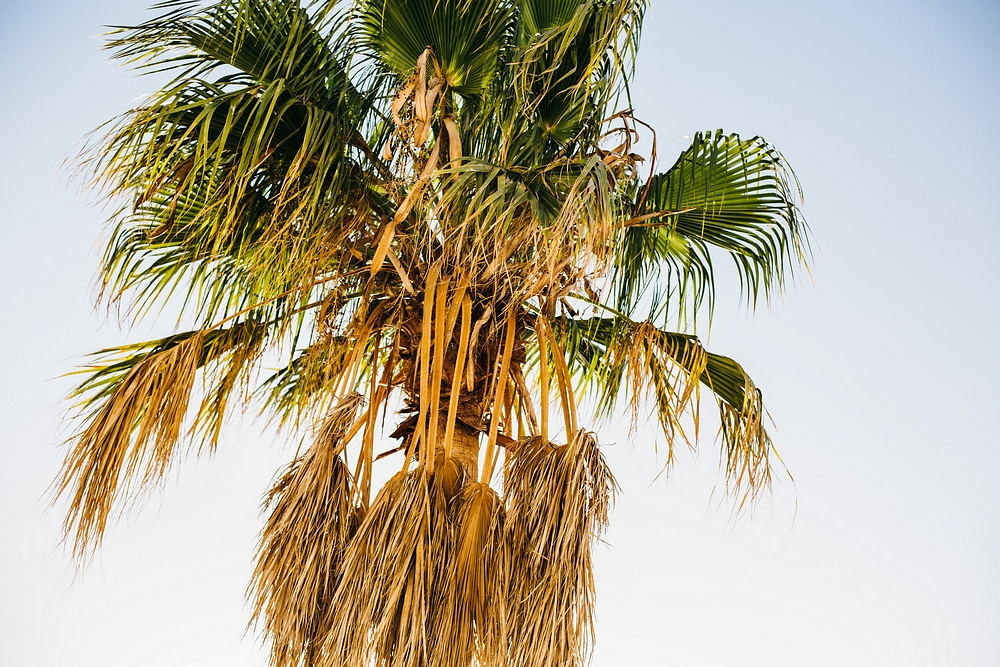 The Algarve
Portugal is a great choice for families as the flight time from the UK is relatively short. and the Algarve in particular is a beautiful place to visit. Because of how close it is to Africa temperatures tend to stay in the 20s throughout September, and stay above 15 until December which means it'll be much warmer than here! Full of beautiful beaches, family friendly resorts and water parks it has something for everyone. It's also very popular with golf enthusiasts!
I really enjoyed reading this review from The Mamma Fairy, who visited the Algarve in October and recommends it for young families.
Canary Islands
The Canary Islands are all really popular places for summer family holidays, and they remain great destination choices all year round as the average temperature stays around 18-20 during the winter offering plenty of winter sun. Tenerife is the largest of the 12 islands, and is known for its picturesque views and extensive coastline which offers plenty of opportunity for water sports and aquatic adventures. Some of the smaller islands like Fuerteventura are ideal for a more relaxed break.
Our Bucket List Lives lists some amazing things to do in Gran Canaria with the kids, and Talking Mums highly recommends Fuerteventura.
Cyprus
Cyprus is another popular choice for family holidays, especially during the October half term when temperatures stay in the 20s for most of the month. There are plenty of family friendly resorts and beautiful beaches to explore, and the island has a rich history and an interesting culture to immerse yourself in.
Debbie from My Boys Club recommends Paphos after visiting last October and experiencing glorious 27 degree sunshine!
Cape Verde
Cape Verde comes up every time I ask for winter sun recommendations, and as soon as you start looking into it you can see why. Temperatures stay around 25 until January, and are still above 20 for the rest of the winter months. It looks like the ideal paradise island escape, with guaranteed sunshine all year round and glorious coastline, but without the long haul flight and huge price tag.
It's one of The Money Whisperer's top destinations for winter sun as it's only about an hour further than the Canaries, but guarantees hotter temperatures and usually works out much cheaper! She recommends checking out Sal Island which has four new resorts aimed at families, offering water parks, beautiful beaches and everything else you'll need for a perfect family holiday.
Malta
Malta is another beautiful place to visit and explore. It is slightly cooler than some of the above destinations, but still sees highs of over 20 degrees all Autumn. Another destination steeped in history and culture meaning there's so much to see and experience whilst you're there.
Anklebiters Adventures has put together a brilliant travel guide for Malta, and says it's a super friendly holiday destination which is well suited to travellers of all kinds.
Thailand and Cambodia
If you're looking for long haul destination ideas then Thailand and Cambodia are brilliant choices for families. With high temperatures all year round (27 in January) and rainfall at it's lowest between December – April Asia is a great choice for winter getaways.
Alex from Better Together Home loves the incredible beaches of Thailand, and the opportunity to checkout the native wildlife. MummyTravels always gives me some serious family-friendly-wanderlust and has tonnes of posts about visiting Cambodia with little ones.
For more Autumn/Winter sun holiday destination recommendations check out these guides from Baby Foote and Flying With A Baby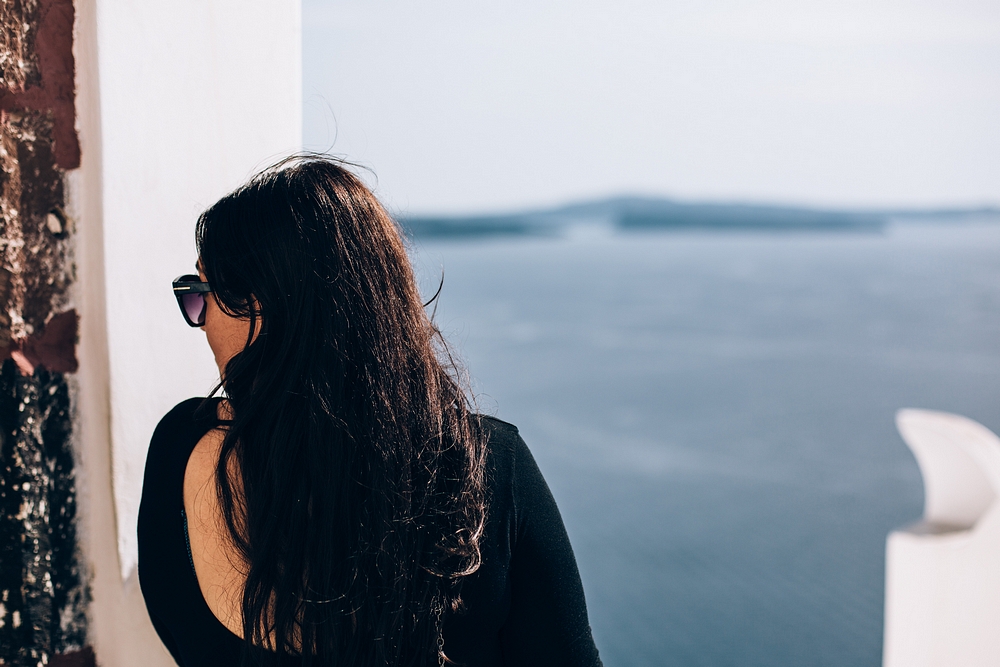 Photos from our stunning getaway to Santorini, which is absolute paradise but not particularly child friendly in my opinion!
*This is a collaborative post*