*This is a collaborative post*
The leaves are turning brown, the evenings are getting shorter and there is a noticeable chill in the air. Fall is fast arriving bringing the cold-weather clothing we have been missing – warm, cosy jumpers, stylish boots, and chunky scarves.
It's time to stock up on these fuzzy essentials as we prepare for the colder seasons ahead. Here are the 4 key pieces you need in your wardrobe this fall.
1.  A versatile pair of boots
Let's start with footwear. Ankle boots (or booties) are still trending for 2020, but knee-length and over the knee boots are big this year too. These longer boots are a particularly great choice as the weather turns colder because they provide an extra layer of warmth.
Whatever height you go for, black or another neutral colour is a timeless and versatile choice. Black never goes out of fashion and works with most colours and patterns meaning you can wear them with almost anything!
Many boot styles can easily be dressed up or down too. For example, trendy ankle boots can be worn with jeans and a jumper creating a casual, everyday look. Alternatively, you can pair them with a printed dress for a girly and glam vibe.
2.  A perfect fit pair of jeans
A great fitting pair of jeans is something that every woman should own. Denim trends are in transition right now, but what's most important is that you wear the style that you look and feel great in. Your body shape will determine which denim cut flatters your unique figure the most.
While having a variety of blue jeans in your closet is a smart move, I also recommend owning a pair of stylish black jeans for the fall and winter. A good off-black wash is super on-trend right now and a great addition to your wardrobe this fall.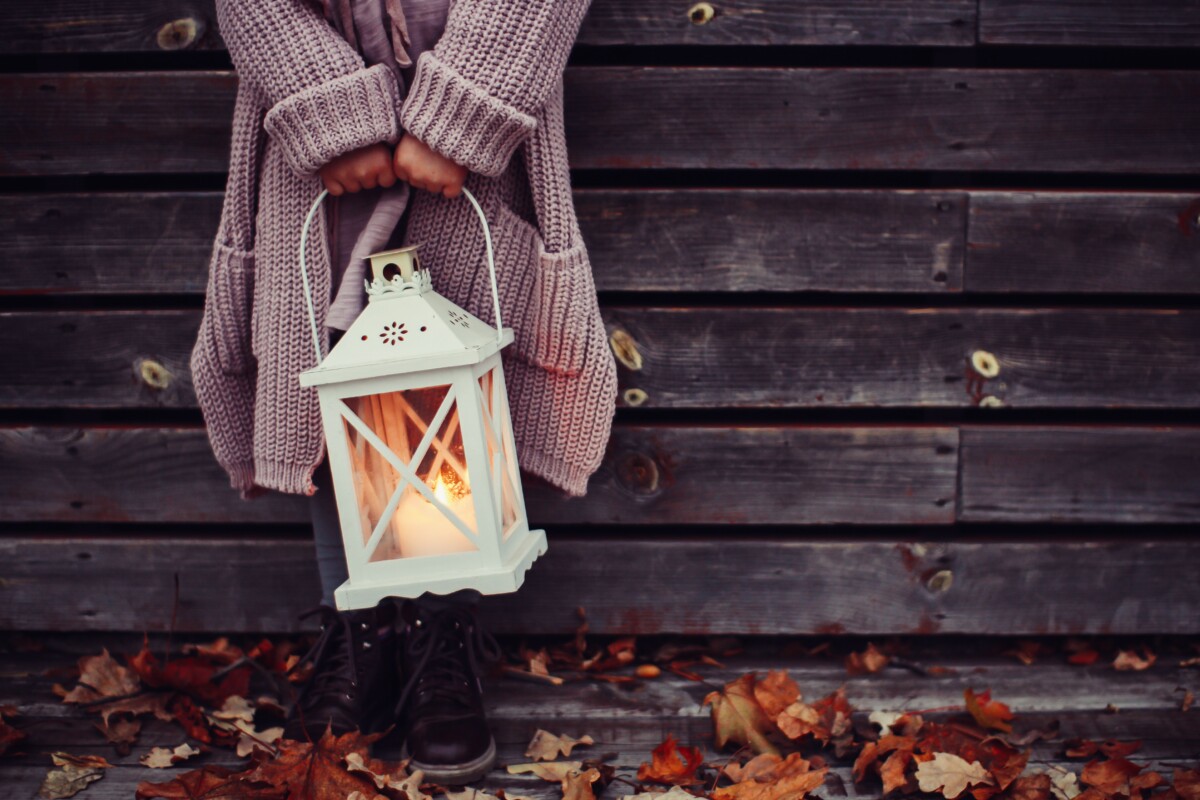 3.  A good quality chunky knit
Nothing beats a cosy sweater on a chilly fall day. Trending this year are chunky knits and oversized sweaters, in both cropped and long lengths.
The shorter styles are perfect for pairing with high rise jeans, and the longer styles are ideal with leggings for a warm, comfy lounge wear style. We're loving the off-shoulder sweater designs from Justfab along with the long length open cardigans. This fall gives us the choice to play it safe with neutral shades of brown and cream, or experiment with on-trend plaid and jacquard patterns.
4.  Multiple base layers
Base layers include anything from tanks and tees to camis and long sleeve tops. Having a handful of plain long sleeve tops in different colours can add a much-appreciated layer of warmth under your jumper when the temperature drops.
Play around with different necklines too. I prefer scoop necks for a more stylish look but round necks are a great design for keeping your chest warm.
By ensuring you have these 4 key cold-weather garments in your wardrobe you won't run dry on outfit inspiration. These seasonal basics will keep you warm and stylish through autumn and winter.