With the Easter holidays coming up lots of us will be looking for some new ideas to keep our littles entertained. For us half term tends to mean our usual favourite spots to hang out become a little crowded so we tend to avoid them until the bigger kids are back in school. It's no secret than we love to have a go at some seasonal crafts (check out our Halloween, Valentine's Day and Mother's Day craft ideas) so I've put together some of my favourite Easter craft idea from some fellow bloggers below.
One of the first places I always head for toddler friendly craft ideas is Clare's Little Tots and of course she has some brilliant ideas for Easter activities. Go check out her site for loads more craft inspiration for little ones.
We are big fans of salt dough activities, so love these ideas from Play and Learn Everyday. The egg shaped hand prints would make a lovely gift for grandparents and other relatives.
How adorable are these Easter Chick Cards from Thimble and Twig?! Dil would have so much fun decorating this and would love being able to open and shut the egg.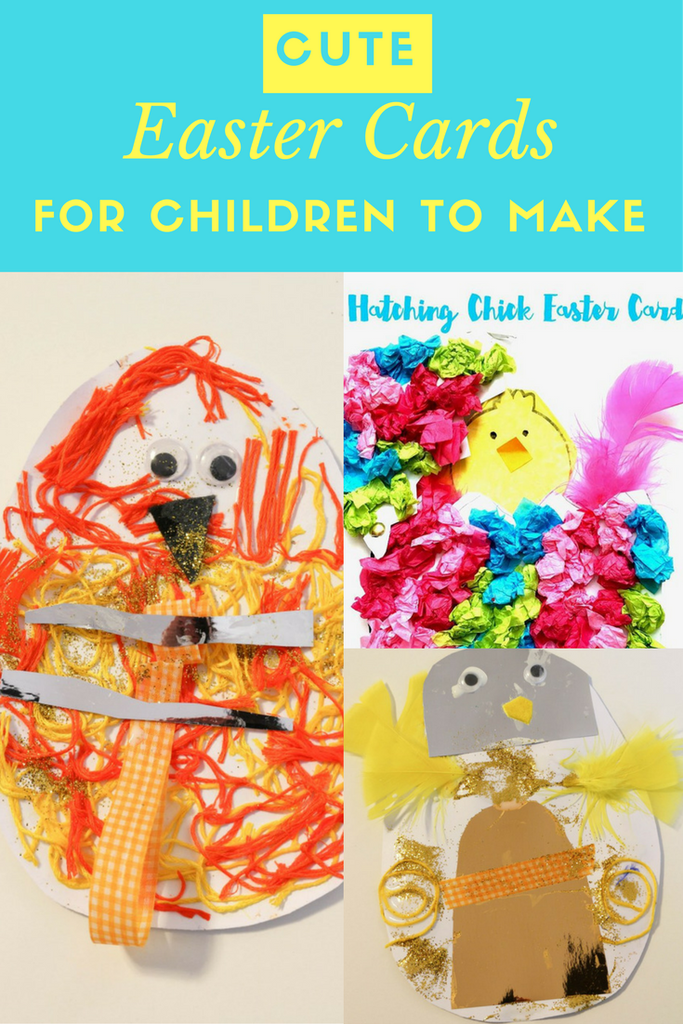 I'm all about using materials that I've already got at home, mainly because if I allow myself a trip to Hobbycraft I'll come out a lot poorer than when I went in… We've got loads of paper plates at home left over from various birthday parties and other activities so I was really excited about Someone's Mum's 3 Easy Easter Crafts with Paper Plates.
For another great collection of toddler friendly Easter craft ideas check out Hannah Spannah who's put together some really lovely and super simple ideas. Can't wait to have a go at some of these!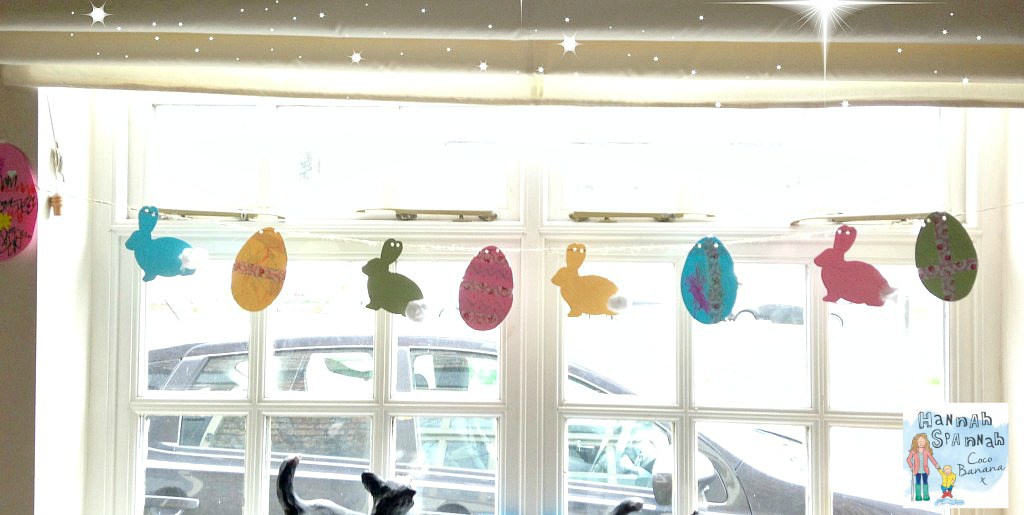 If (like us) baking is more your thing, why not have a go at these simple chocolate Easter Egg Nests – it's not Easter without them!
What do you think? Will you be having a go at any of these ideas? What else will you get up to over the Easter hols?