My next gift guide for the season is all about presents for the women in your life, but it may as well be called what you should buy my for Christmas so take note if you're buying me a present this year! If you're looking for more gift ideas do check out my posts on What to Buy the Kids This Christmas, and What to Buy the Men in Your Life.
Personalised Gifts from Squiffy Print
I can never resist a personalised gift, because it's such a lovely opportunity to get something really special for that person. Jess from Squiffy Print offers so many awesome gift ideas, many of which can be personalised. I love this Personalised Pouch, with a little hidden message tucked away inside. The pouch is a really nice size so perfect for make up, baby bits, secret snacks or anything else you carry around with you! Available directly from the Squiffy Print or on Not on The High Street – don't forget to check for any voucher codes for Not On The High Street before you purchase!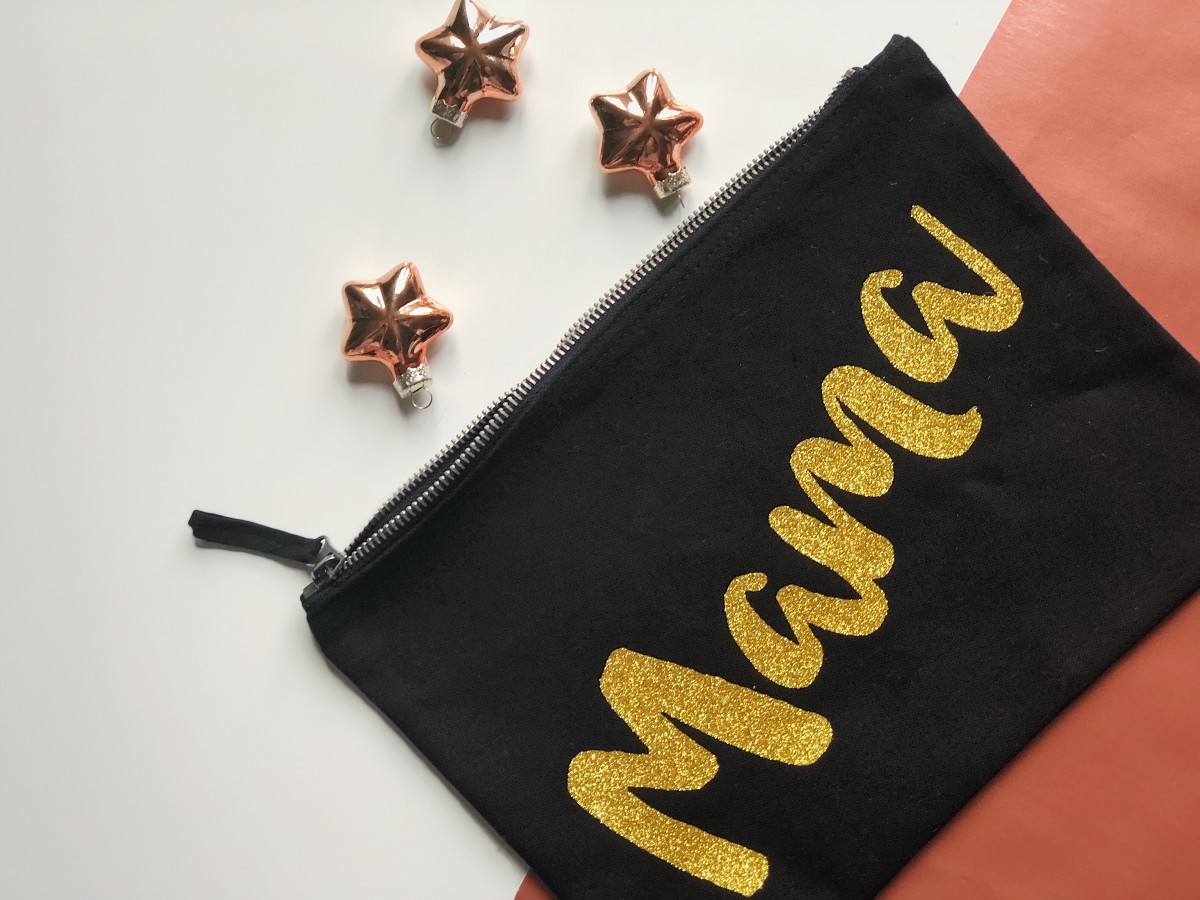 Gorgeous Jewellery from Cult of Youth
I've raved about my favourite Mama chain before, and it still is one of my very favourite pieces. Kelly is an amazing woman and her shop is full of gorgeous pieces that will appeal to all the ladies in your life. This year I've got my eye on the Tusk Chain, but there are so many other really pretty pieces. Plus you get to feel good about supporting a small business this Christmas.
Jewellery Box
If you're looking for more jewellery ideas, I've recently discovered Jewellery Box who stock so many lovely things, and are on a mission to provide real jewellery at costume jewellery prices. So many gorgeous necklaces, rings, bracelets and more at really affordable prices. This would be a great place to look for Secret Santa presents, as well as for beautiful presents for your Mum/sister/Aunt/yourself… I chose this lovely white gold circle pendant (for myself – no shame!) which also comes with free personalisation.
Belkin Charging Accessories
I've never met anyone who didn't need a power bar, especially people like me who are on their phone a lot. This Belkin Pocket Power 5k Power Bank makes portable charging easy. It's small and light enough to carry around with you, and powerful enough to charge your phone 1.5 times, which should be enough power to get you through! It comes in black, silver and rose gold (which is the one I went for!) and also comes with a micro USB cable so it's all you'll need to get charged up again. The power bank works with a large number of devices as it will charge all electronic items that can be charged via an USB-A cable.
For those who do have an iPhone why not also get them a Belkin MIXIT DuraTek Lightning cable – made with the same fibre they use for bulletproof vests this cable has enhanced durability as well as offering fast charging and a 5 year warranty. Both products are currently available in Argos, along with lots more mobile phone accessories, so grab an Argos voucher code to get a bargain.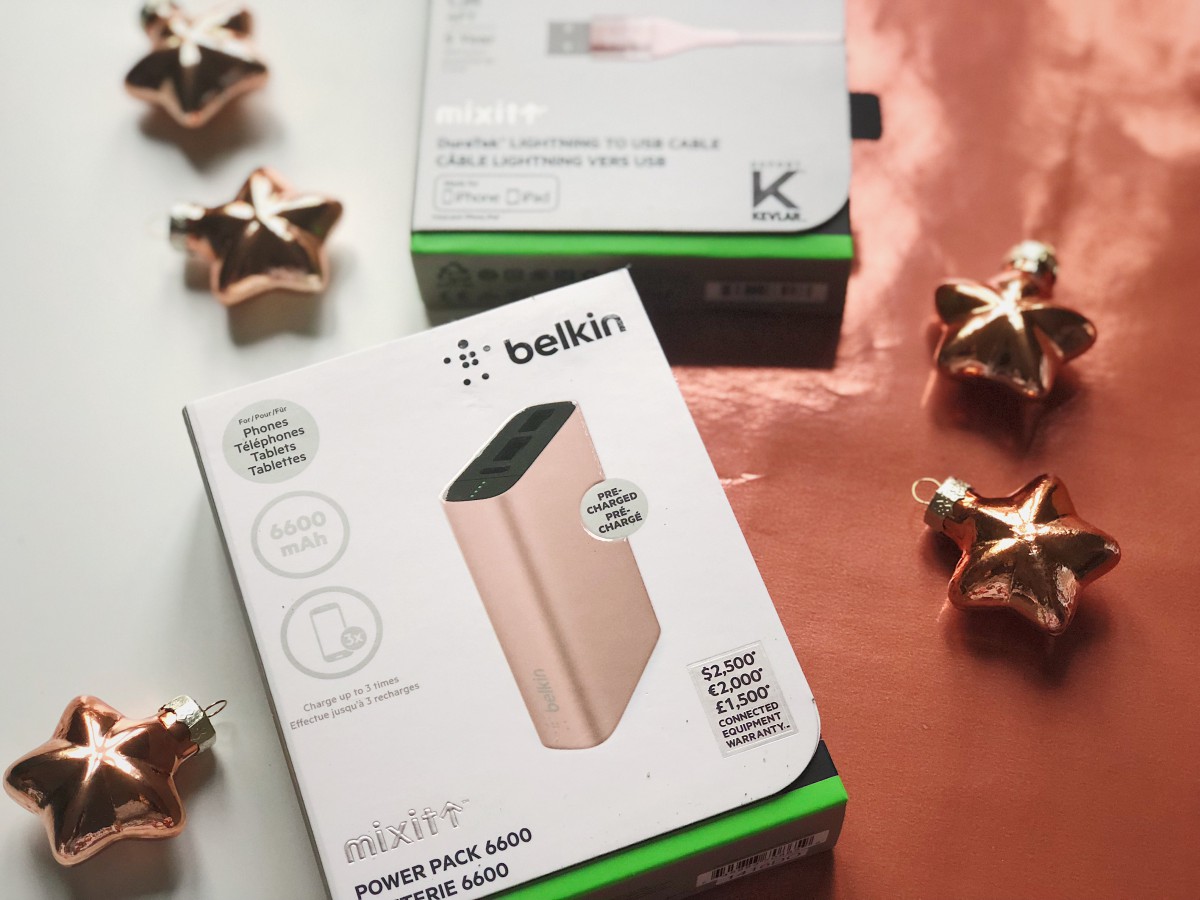 Slogan Tees from The Bee and The Fox
I can't resist a good slogan tee, and some of my very favourites are from The Bee and The Fox. Their Instagram feed is just dreamy and every single product is on my wishlist. Never Underestimate the Power of a Woman is my current fave, but I'd be happy to find any of their others under my tree.
Southwood Stores
Another brand I lust after regularly is Southwood Stores. Hayley has a beautiful eye for aesthetically pleasing, excellent quality products and I want it ALL. I adore the Mama bangle I received last year (also available in Breathe or Warrior), and this year I've got my eyes on just about everything in the home section as well as their Escape Canvas Utility Bag which I've been lusting over for years. One day it will be mine! I guarantee you will find something for everyone here, and probably a few things for yourself too.
Diamond Ear Rings
A pair of diamond earrings is always a welcomed addition into any woman's jewellery collection. I came across this pair of elegant looking oval diamond earrings at Blue Nile and it only costs £272!
Diamond stud earrings like these are comfortable for everyday wear and would also complement many different types of outfits.
Their Favourite Scent from Wax Lyrical
Scented candles are always a lovely present, and Wax Lyrical has scents for every kind of taste. Whether your loved ones prefer something floral, fresh, herby or oriental there will be something to suit, and the products are all such lovely quality with great packaging.
Personally I love woody scents, especially at this time of year and my favourite ever smells are real Christmas trees and fresh eucalyptus so the Lakes Collection Woodland range, available in a candle and a reed diffuser, is a perfect choice for me. I also adore the Fragrant Escapes Christmas Nordic Spruce fragrance and the Colony Winter Spruce – both perfect if you've opted for a fake Christmas tree this year and you're missing the scent of a real one.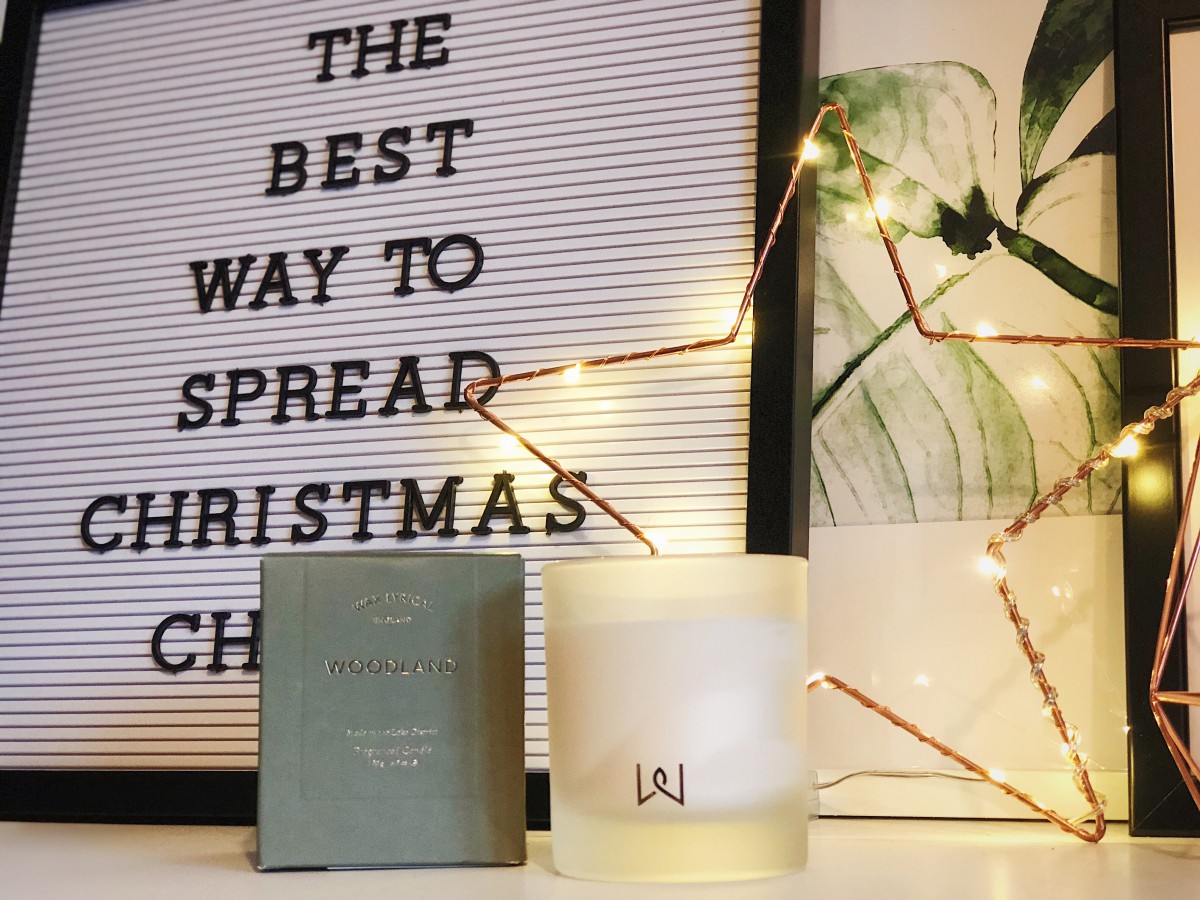 Something a Little More Personal – from So Divine
Possibly not something you'd want to buy your Nan (well I don't know, maybe you would) but something you may want to add to your own list is the So Divine Massaging Wand, which comes in a bright pink (Sweetest Taboo) or a dark purple (Wicked Game). With 2 ends, 10 modes and a user time of 2 hours with a full charge this one is a winner – I promise. It's waterproof, rechargeable  via USB and comes fully recommended by testers with an average satisfaction rating of 8/10. This is one thing you may need to just try for yourself, but don't forget to come back and thank me later.
*Some items included in this post were PR samples gifted to us, but all opinions are honest and completely my own. Contains affiliate links*