As we are finally starting to welcome Autumn I've realised that neither of us have any warm clothes in the right sizes. So I've been searching the high street and some of my favourite online and Instagram shops to find some purchases for the new season. I'm definitely not pretending to know much about fashion but I'm going to share my top picks from various retailers.
First up is Zara which has always been my first stop for Dil's clothes, however lately I've fallen a little out of love. I'm very pleased to see that this season they've got loads of lovely classic items in their AW range and I could easily buy it all. Their Baby Boy Capsule Collection is really lovely. Here's some of my favourites.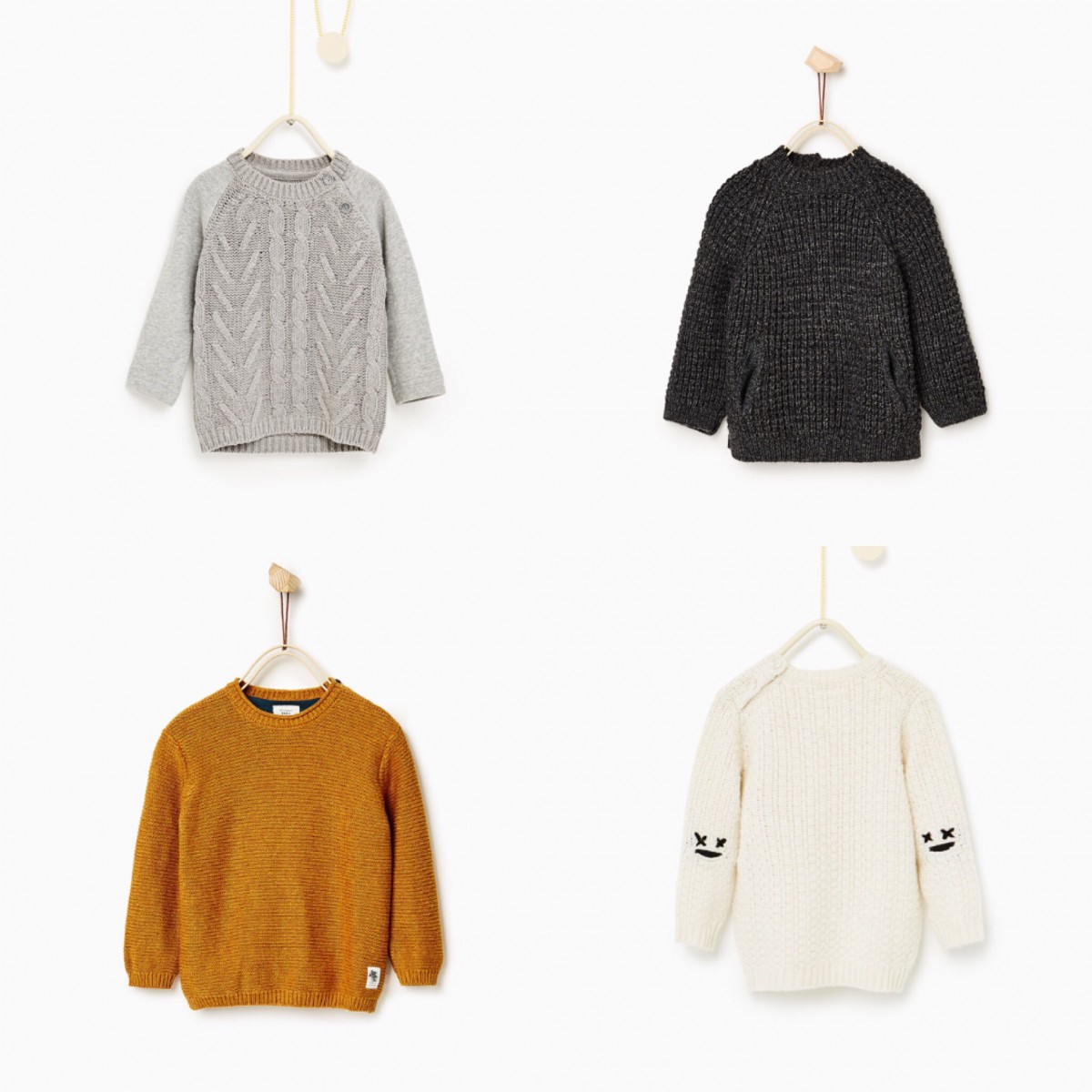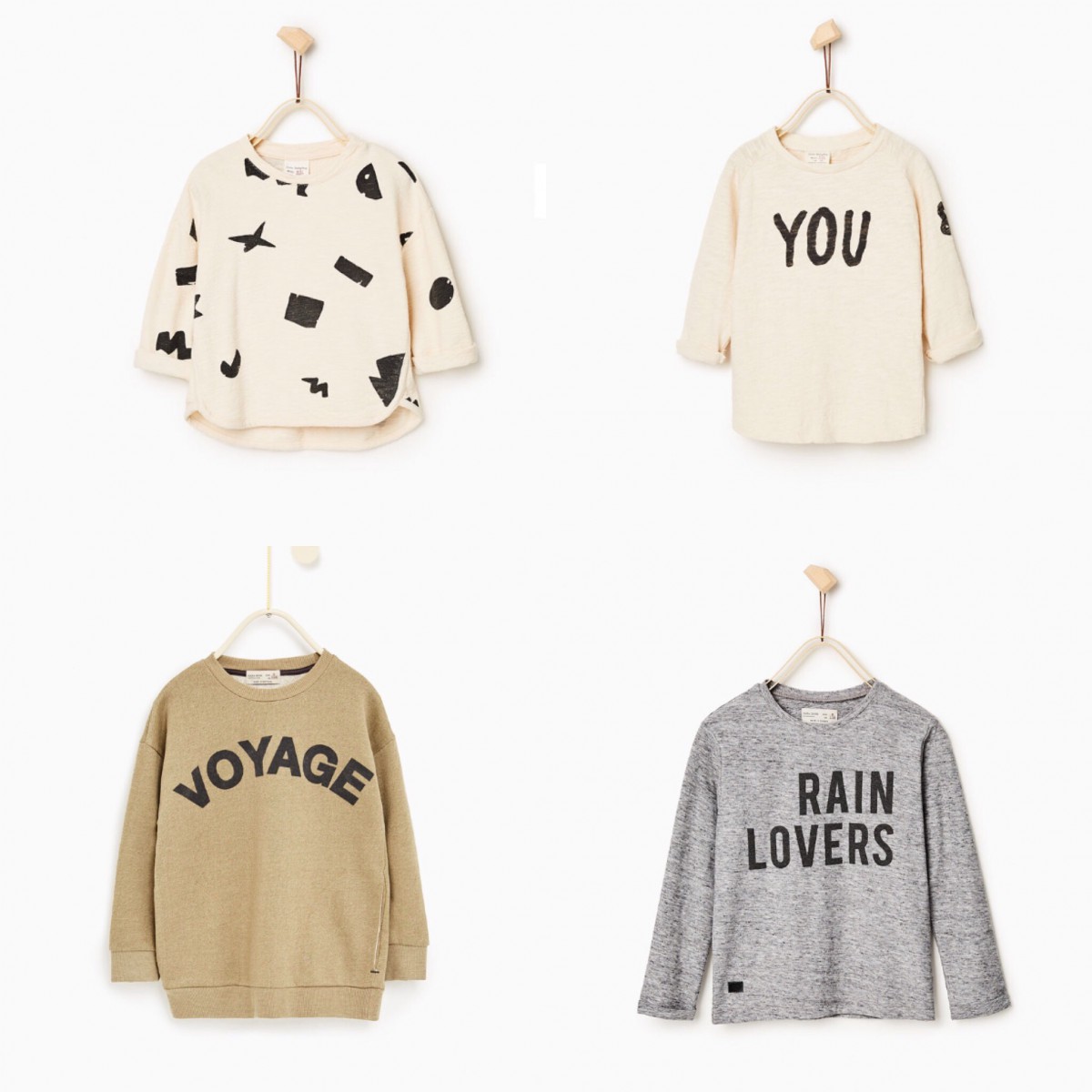 And because I'm a great believer in letting clothes be clothes here's a few things from the girls section we may try.
What do you think? Love it or not so keen? What's your favourite piece?
Over the next few weeks I'll be posting about some more of our favourite shops, including more high street and some independent. What are your favourite kids clothes brands? Let me know in the comments and I'll check them out!