We love to travel, although it's not always easy with a little one that has CMPA! However, as Dilan is getting older, it would be amazing to be able to take him to explore some new places in Europe, especially as they are only a short flight away. Here's a brilliant guest post with a great list of five of the best destinations for a summer holiday in Europe with little ones.
Prague, Czech Republic
An amazing destination for parents and children alike! Enjoy a ride on the Nostalgic Tram No. 91 to take in the scenery, check out the child-friendly museums and art galleries, and be sure to catch a puppet show! Petřín Hill has a lot going on, including a lookout tower, an observatory, a mirror maze and even pony rides. To let your children burn off any extra energy head to Children's Island, an epic outdoor playground, where parents can enjoy a coffee on the bank of the Vltava River.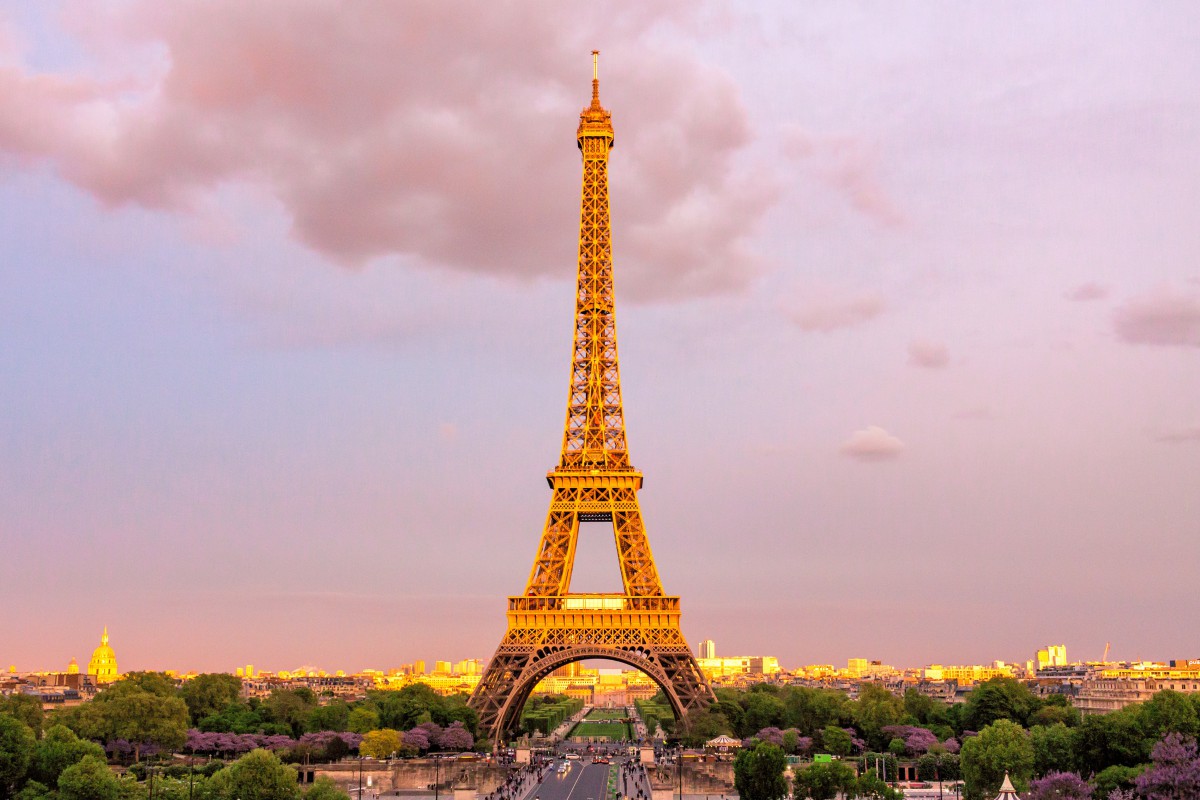 Paris, France
There's a reason that Paris is the most visited city in the whole of Europe! With an easy to navigate metro system, it's a joy to bring children here. Take a trip to the top of the Eiffel Tower, have a go on the iconic Luxembourg Gardens carousel, and visit the many museums and art galleries which your little ones will love. Of course, there is always Disneyland too! That's a sure winner for most kids.
Sardinia, Italy
While the rest of us are hastily booking Rome or Pisa trips in Italy, the Mediterranean island of Sardinia is a hidden gem according to 1Cover. Head to the coast and you can enjoy some of the world's most beautiful beaches, without hoards of tourists! Explore the small, rustic villages near the mountains and for a little more classic tourism, get to Costa Smeralda.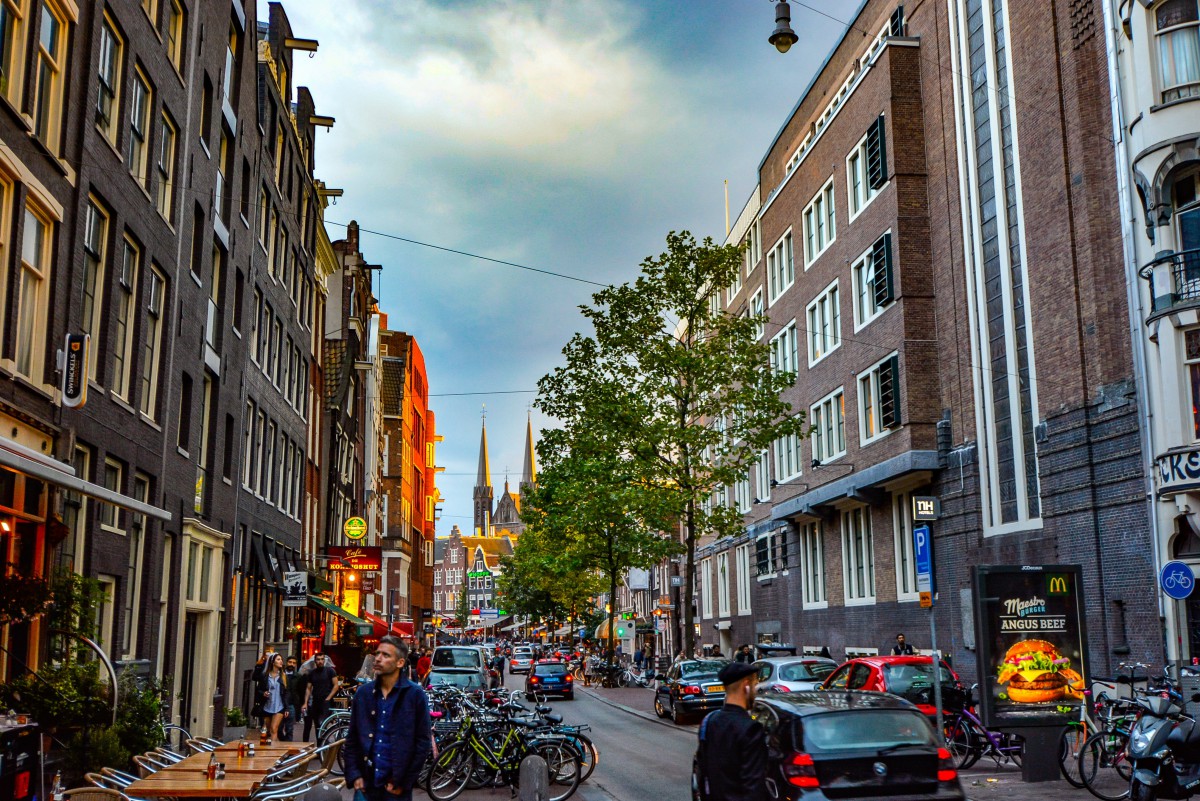 Amsterdam, Netherlands
It might not automatically be the first place you think of as a child friendly location but there are plenty of things here for children to enjoy. Enjoy a walking, bus or canal tour to explore this city, and stop off for the classic chips and pancakes. The Tropenmuseum is a must-visit in summer as the roof becomes a beach! Vondelpark is a huge park full of playgrounds, a paddling pool and a cafe for parents to relax.
Copenhagen, Denmark
Both children and adults alike will enjoy the bright colours of Copenhagen, and the fairy tale style castles. Denmark is all about treating children and adults equally, which makes it a joy to visit. Copenhagen is also home to the oldest amusement park in the world, The Blue Planet aquarium, a zoo and a children's museum! Once you visit this family-friendly city, you won't want to leave.
Europe is full of so many child-friendly destinations that it would be a shame not to try and tick at least a few off the list! This list is by no means extensive and it was hard to choose just five – it'll be even harder to choose which one to visit first!
Let me know in the comments where in Europe you would recommend to take your little ones.
*This is a collaborative post*