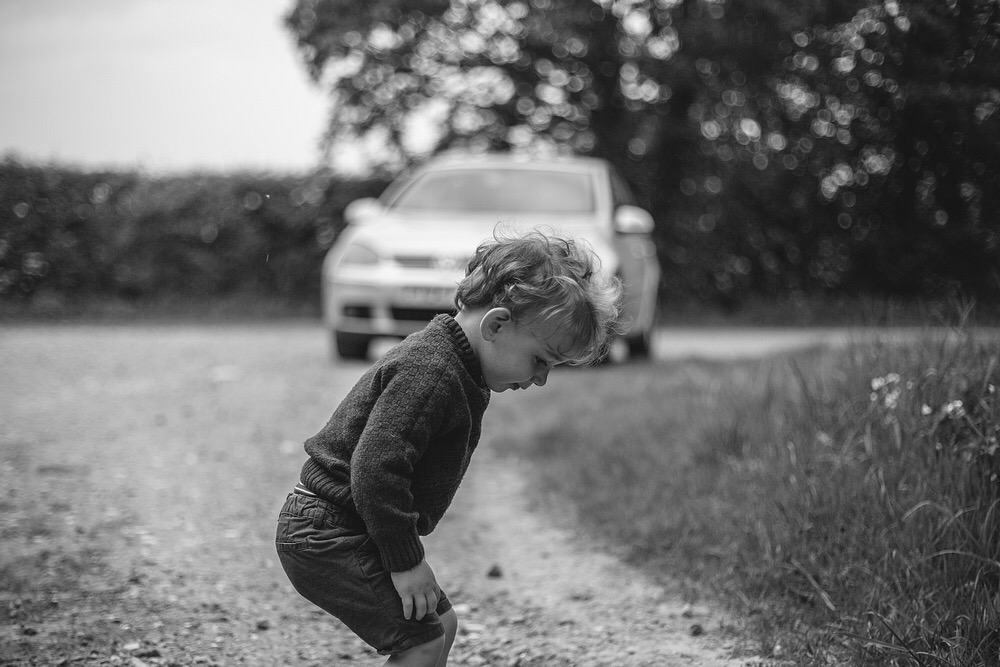 I love the changing of the seasons. I love watching the leaves on the trees change to beautiful orange and red colours and slowly fall to the ground, creating gorgeous autumnal scenes. I love the crisp cold air that turns your cheeks pink while you're playing outside, wrapped up in a new hat and gloves. I love the warm knitted jumpers and cosy socks with boots we all start to wear again. I love the darker nights, the evenings spent cuddled on the sofa drinking hot chocolate with marshmallows and watching films. Even though I don't love the rain quite so much, I do have a toddler who is always thrilled by the puddles it has created. It always feels like so many lovely memories are created over the Autumn and winter period.
Unfortunately rain coupled with the low temperatures we usually experience can create some really dangerous driving conditions, so as the weather gets worse driving is definitely my least favourite thing about the colder months. As a mother this kind of thing worries me even more than it did pre children, and obviously I want to be sure our family car is as safe as it can possible be. Cold, wet roads can have a serious affect on the performance of your car tyres, which means you face an increased risk of having an accident.

So what can you do?
One thing you can do to ensure your car is as safe as possible is to have it fitted with winter weather tyres. These tyres have been specifically designed for wet and cold conditions, and offer the reassurance of extra safety over the winter months. Due to the tread compound winter tyres don't harden like normal tyres do, meaning they retain extra grip and give shorter stopping distances in cold and damp conditions. The British Tyre Manufacturers' Association conducted a test which showed that a car braking at 60mph on a wet road in 5°C degree weather stopped 5m shorter when fitted with winter weather tyres. That's the equivalent of more than one car length so it makes a huge difference.

Tyre Checks
Whether or not you opt to change over to winter weather ones, it's really important to make sure your tyres are in good condition before you drive away.
• Firstly make sure your tyres aren't damaged in any way. Check for any punctures; and keep an eye out for any bulges, nicks, cuts or damage to the wheel rims. Also look out for uneven wear. It's often advised to change your tyre position regularly to ensure your tyres are wearing evenly.
• Check your tyre tread. The legal tread limit is 1.6mm but recent research is calling for the limit to be raised to 3mm. As the tyre tread becomes more worn braking distances increase. This is especially true in wet weather, when worn tyres are thought to contribute to 1 in 10 of the accidents that take place.
• Make sure your tyre pressure is correct, which will make sure your tyres are performing as they should as well as maximising fuel efficiency. You can find out what your tyre pressure should be by checking the tyre placard, usually found inside the driver's door. Remember that if you're off on a road trip with a car full of passengers or luggage you'll need to increase your tyre pressure to accommodate.
Servicing and MOT
By making sure your car is regularly serviced you can be confident that your car is as safe and looked after as possible. If you aren't sure when your MOT is due you can use this handy MOT checker.
Hopefully the above information will help you all feel a little more confident about driving in the bad weather we'll be experiencing soon. If you do decide to swap over to winter weather tyres, or you discover your current ones need replacing don't forget you can buy tyres online from Point-S using their super easy online booking system. All you need is your car registration, so no need to worry about figuring out which tyre size you need!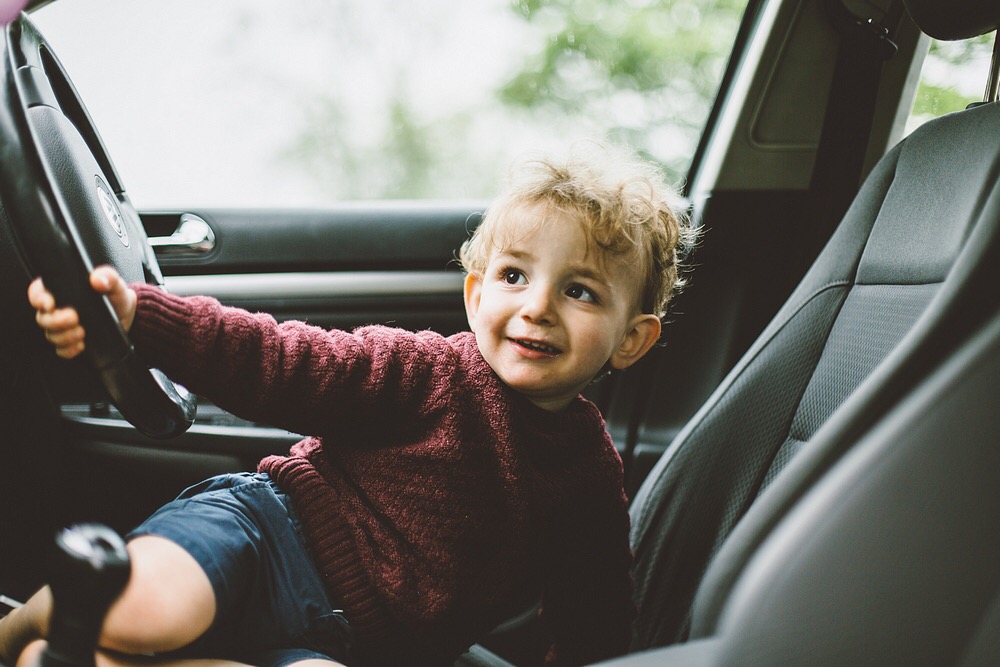 *this is a collaborative post*