*This post includes a review of a press event for The Legend Returns at Norwich Castle*
With the summer holidays in full swing keeping the kids entertained without spending a fortune is the main aim for most parents over the next few weeks. Norfolk is full of beautiful coastline and outdoor spaces to visit and explore, but when British summer weather hits indoor activities are appreciated. Norfolk Museums is a brilliant collection of ten interesting museums throughout the county, each offering family friendly activities and engaging days out. We were recently invited down to Norwich Castle which is one of the ten, to check out their summer event – The Legend Returns.
Norfolk Museums Pass
Norfolk Museums is made up of ten venues including Norwich Castle, Time and Tide in Great Yarmouth, Gressenhall Farm and Workhouse and Ancient House in Thetford. An annual subscription gets you unlimited access to all ten museums as well as discount in the shops and cafes. The great thing about the Norfolk Museums family pass is that they will cover entry for an unlimited amount of children, which makes them a really great choice for larger families.
Norwich Castle
Norwich Castle is somewhere I have fond memories of visiting as a child, so it's lovely to take Dilan back to a place I enjoyed visiting at his age. It is a beautiful building set on a hill overlooking the city, and inside it's packed with local history and ancient artefacts as well as interactive exhibits and a lovely cafe.
Highlights for us are always the animals within the Natural History exhibit (and check out the bum nut!), the old well and prison downstairs (unfortunately closed currently), and the castle Keep which is about to undergo a huge transformation project. The museum is good for children of all ages, with various interactive activities, dressing up areas and space to play, and there are always new and exciting things to see and do. Their newest event The Legend Returns showcases the world of the Vikings in a really fun and engaging way.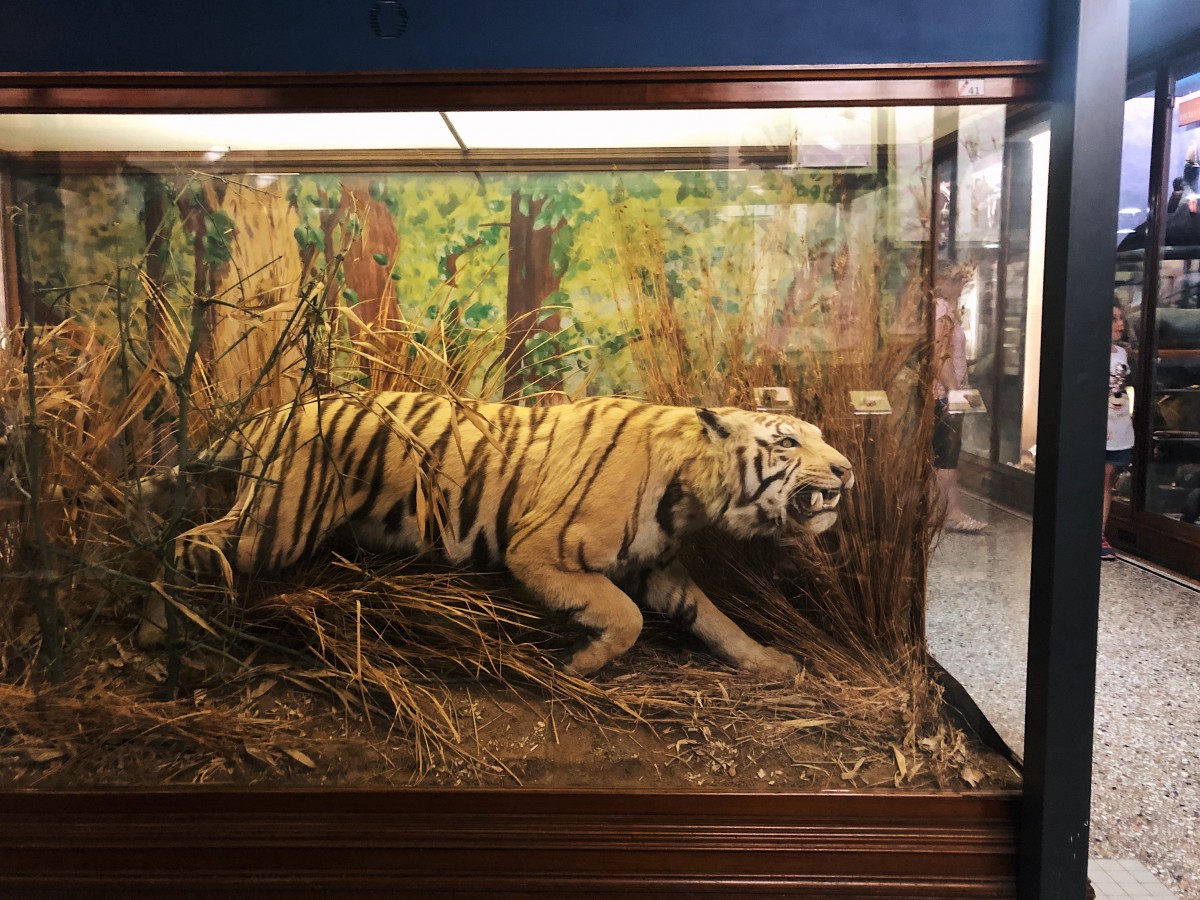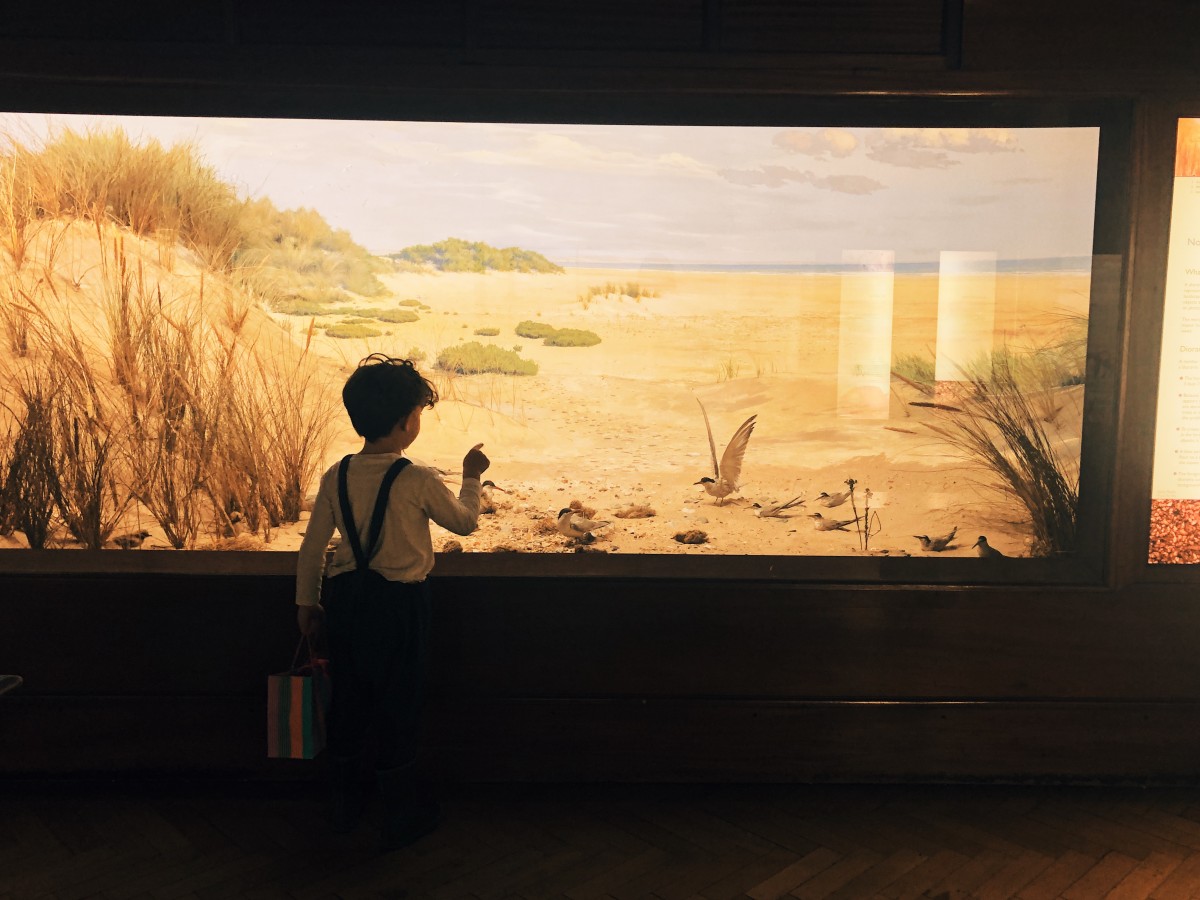 The Legend Returns
The Legend Returns is an exciting event running until 31st August at Norwich Castle, designed to introduce families to the wonderful world of the Vikings. We were invited to a press event last week to sample the new event.
Our tour started out with crafting in the Keep, where Dil enjoyed colouring and creating his own Coppergate Helmet. From there we went to visit Freya the storyteller* who told us all the story of Skandi's Husband's Feet, featuring Norse Gods Thor and Loki – although not the Marvel ones poor Dil was thinking of!
The Viking Selfie Station located near the cafe in the Rotunda was great fun and the perfect chance to dress up in Viking costumes (beards and hammers included!) for a fun photo with your friends. Upstairs we were invited to complete a Fit For a Viking trail – a quiz which lead us through the exhibit, learning about Viking jewellery and accessories, clothing and how to write our name using the Runic alphabet. We finished our fun morning with a delicious lunch in the cafe before having some free time to explore the rest of the museum.
Dil really enjoyed our day at Norwich Castle, and it's the perfect place to visit with little ones on a rainy afternoon. The museum is full of fun and interactive exhibits so great for kids, and the Viking exhibits are a whole lot of fun, so I would definitely recommend checking out The Legend Returns at Norwich Castle this summer.
*Story telling sessions run on selected days only and must be booked. The Legend Returns exhibit runs until August 31st.