I remember the first night after Dil was born so clearly. I remember the darkness, with just the small hospital lamp lighting up his face. I remember his newborn smell, and that incredible mix of insane happiness and overwhelming responsibility. I remember the little hat the midwife placed on his head and the blanket he was wrapped up in, and I've kept those little mementos safely stashed away. Getting them out takes me straight back to those first stolen moments and I love telling Dil all about those hazy newborn days.
Since that first night time has flown by quicker than I ever knew it could, and within the blink of an eye he has progressed from newborn to baby, to toddler and now to fully grown little boy. I find myself clinging on to all the memories I have, although honestly sometimes I can barely remember him any differently to how he is now. I've always loved capturing memories; freezing little moments in time to treasure for the rest of our lives and saving moments to go back to time and time again. It's so nice now to be able to show Dil photos and saved items from when he was smaller, and he adores hearing all the little stories that I love to tell.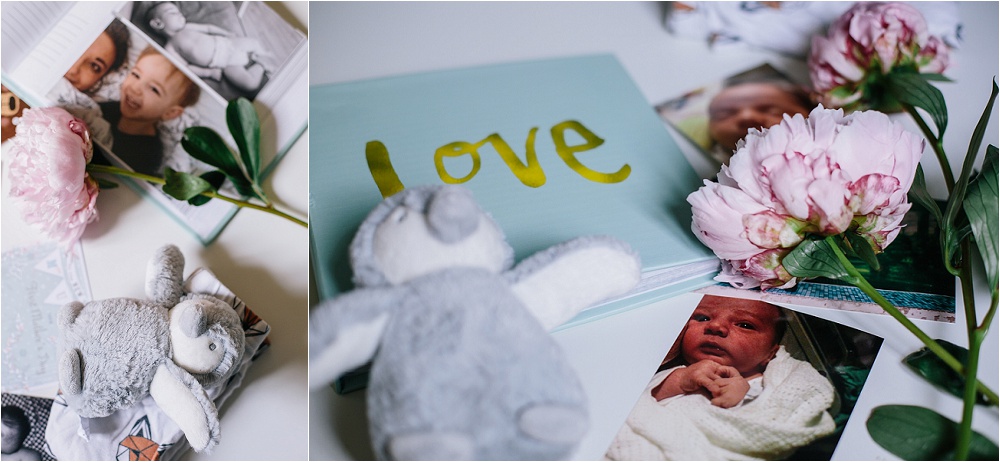 Now that Dil is four (and a half – he won't let you forget!) we've got quite a little collection of photos, cards, souvenirs from special days and other lovely memory filled things; so when Bed Guru got in touch about their #StoreYourMemories campaign I was more than happy to be involved. Bed Guru are sleep specialists, and pride themselves on understanding that everyone's sleep requirements are different. They also understand how important holding on to these special memories can be to us all, and have launched this campaign to show how perfect their ottoman beds are for storing all of these nostalgic things.
Bed Guru's ottoman beds are a perfect place to keep all of your memories safe, and still close enough to enjoy whenever you fancy a trip down memory lane. Whether you've held on to old toys and clothes, cards or photographs, you can keep them all together in the storage of your ottoman bed.
To celebrate Bed Guru's campaign I opened up our little memory box, and Dil really enjoyed taking a look through all the special little things I've saved over the years. Bed Guru kindly sent over this photo album which we quickly filled with special photographs from the past four years. As well as lots of photos from his baby years I still have our hospital bracelets and scan photos, a few really special cards from past Mother's Days and birthdays, one of his very first teddies and some of his old baby clothes that take me right back to some really special times. Every single item brings back moments I'd nearly forgotten, and it's so lovely to spend a little time reminiscing over all these special things.
"Bed Guru beds last a long time, and your memories will last even longer"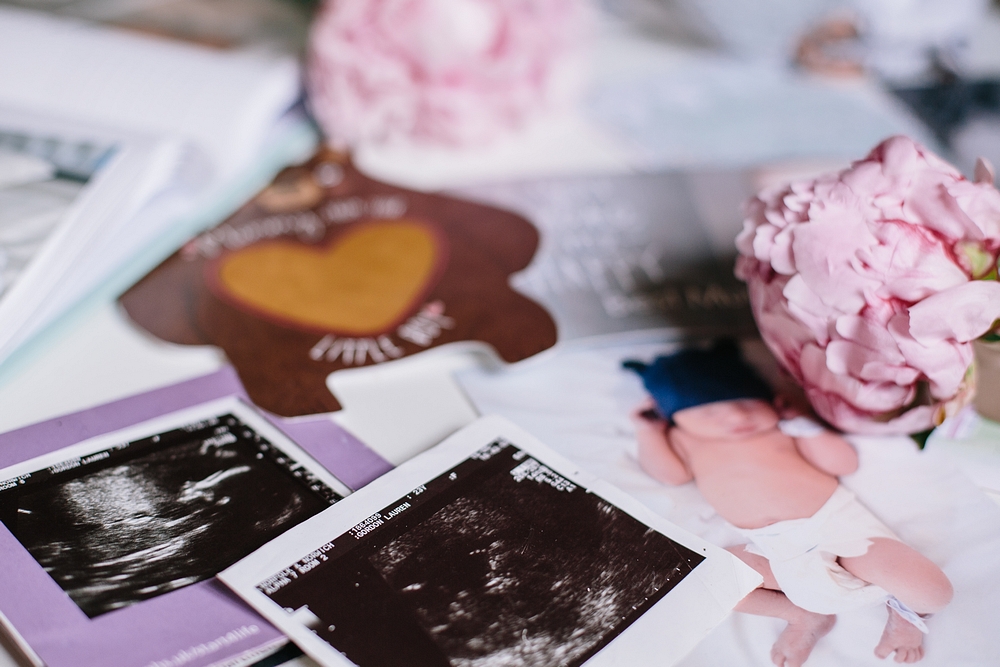 *This is a collaborative post*