*This is a collaborative post*
In the current economic climate with austerity still booming and universal credit (along with that dreaded 5 week wait) rolling out across the country, a lot of us are finding ourselves having to tighten up the purse strings. Last year alone 1.6m food bank parcels were given out to those struggling to stay afloat, and families are now walking a dangerous line between being just about okay and falling behind. In an ideal world all of us would be saving 20% of our monthly earning and squirrelling it away for these situations, but for myself and a lot of people I know this isn't possible right now. Whether you can just about afford your rent and utilities, you've got a car that needs work or important home improvements to do, or you're busy trying to pay off existing debts, a lot of us have too much month left at the end of our money.  Lots of us are living hand to mouth and scraping just enough money to get by, which leaves very little left for savings or emergency unexpected costs. We've all experienced months where everything that could go wrong does – you need new tyres, the bathroom floods or your fridge breaks, and somehow you've got to find the money to sort it out. For those difficult months when you just can't stretch to all of it, here's a few tips for getting a quick cash injection of some kind.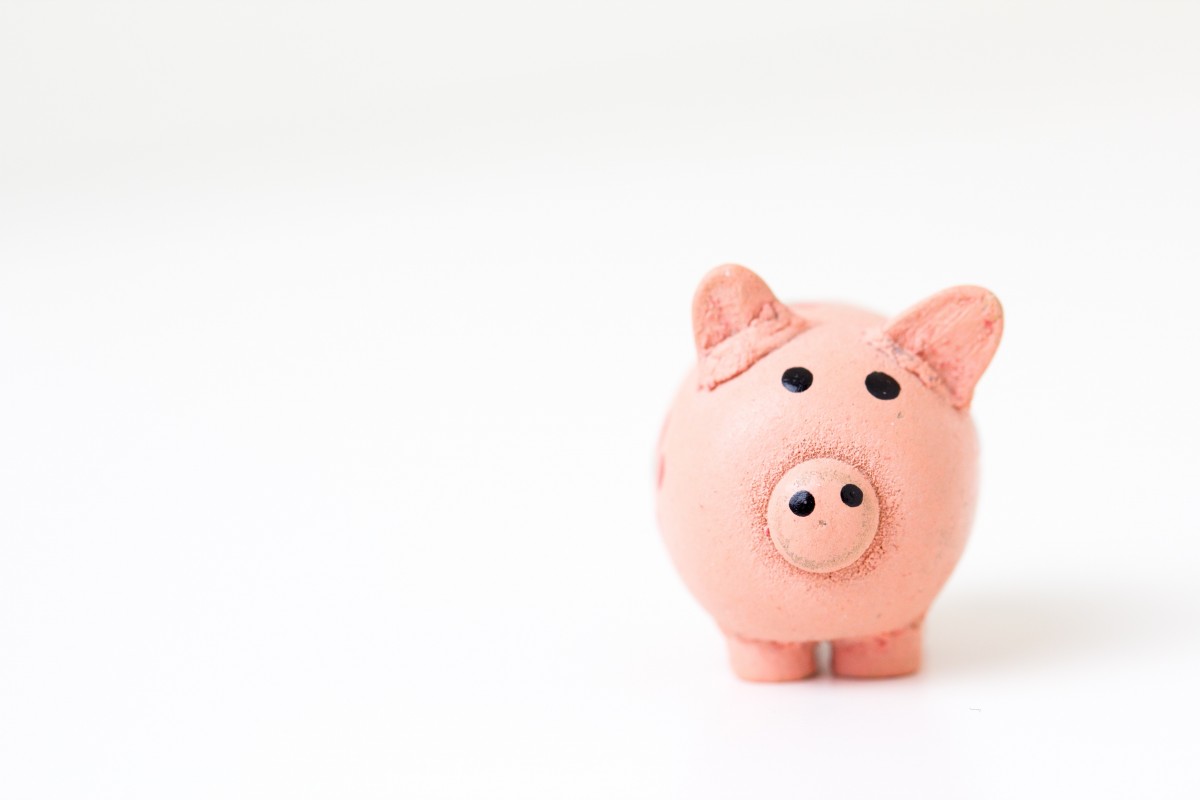 Photo by Fabian Blank on Unsplash
Sell Your Stuff
Most of us have a pile of unwanted junk lying around the house somewhere, and the old saying one man's trash is another man's treasure is absolutely true. Take a look around and see what you could part with, then decide how best to get rid. For speed why not list it on your Facebook marketplace (which is free) or on Gumtree (also free for a basic listing). If it's something that might be popular/high value then consider eBay (you get 1000 free listings but you will pay a 10% fee once the item sells plus PayPal fees). You could also place items into a local auction, or visit antique stores/local dealers and see what they would offer you for your item. Remember auctions will charge you a fee, and local dealers will be aiming to buy cheap and sell high to make a profit, so you might get a fast sale but it might not be for the highest price.
Another option is to do a car boot sale – I've done a few with really varied success. Get there early to get a good spot, take a good mix of items – kid's/baby stuff seems to do really well, as does electrical items (even those random wires you've got in a draw somewhere), and don't be tempted to spend the cash you earned on any of your neighbouring sellers stuff!
Use Your Talents
Are you brilliant at drawing or sewing? Why not have a go at selling some of your creations? Come up with something you can make as quickly as possible, remember you need to factor in your time when it comes to pricing your items. Pop a post up on your local Facebook groups, list on eBay or set up an Etsy page (fees will apply) and see what interest you get.
Other ways to make use of your talents – upcycle furniture if you're into that kind of thing, you could quadruple the value of some old furniture with a few licks of paint. If you're green fingered consider selling your home grown fruit and veg, or sell cuttings of plants. Again Facebook Marketplace is a great place to do this, or set up a little stall outside your house if that would work where you live. Have a think about what you're good at, and then figure out how to make a bit of cash from it.
Cut Back on Utility Bills
Although not strictly a way to make physical cash, by reducing your monthly spend you will end up with more cash in the bank which will help when things get tough. By shopping smart and using meal plans, reducing your energy usage and finding the very best supplier deals you could make a real impact on how much you're spending. Here's 13 ways to cut your household bills.
Referral Fees
If there are services and suppliers that you are often recommending to friends and family, have a look if they offer any kind of referral fee. This is often a mutually beneficial deal, e.g. both you and your friend will get x amount off your next bill once they sign up. For example I have referred several people to Bulb energy (who are fantastic by the way and way cheaper than other suppliers) – every one who uses my link (click here to use it!) will get £50 credited to their account, and I will also get £50. This can add up quickly, and then you can use the credit to cover the bill for that month and save the cash. Companies like Sky have 'introduce a friend' programmes – currently with Sky you'll both get a £100 prepaid card when someone joins up.
Make Money Online
Money Making Websites
There are loads ways to make money online; by taking surveys, joining focus groups, working as a web search developer or evaluating websites. Websites like Swagbucks are often recommended by those making money online, and there are plenty of others offering a similar set up. It's pretty simple – you can apply for and take multiple surveys, the more you do the more cash you stack up. It's certainly not going to earn you thousands every month, and it does require some time/dedication (I didn't have the patience for Swagbucks last time I tried), but it could definitely help bring in an extra £100 for that unexpected gas bill. Here's some of the best survey sites according to Skint Dad, and here's some more info on some of the other ways I mentioned to make money online.
Matched Betting
I've heard so many success stories about matched betting, but it is hard to believe it's that simple. If you fancy having a go then make sure you start it with your eyes open, and don't get tempted to risk any of your own cash – the idea is to make use of the free bet offers that are around. Slummy Single Mummy has a great matched betting guide.
Cashback Sites
If you're buying something that you need then why not make the most out of cashback website offers and make a little of your spend back. You can also use them while you're switching energy suppliers, and they should give you a nice little monthly boost if you use them often.
Desperate Situations
We've all been in situations where we need money fast and hopefully some of the ideas above will help you find that cash should you need it, but if not then another option is to check out websites offering cash loans. The interest rate on these loans is sky high and it's not a good option if you won't be able to pay it back quickly, but if you need a bit of cash to cover an emergency and can return it as soon as you get paid then it might work for you. Borrowing money either as a cash loan or on a credit card is a slippery slope, so be very mindful when doing it that you only borrow/spend what you can afford to pay back. If you end up paying over several instalments then you will end up paying back far more than the amount you borrowed, so look for a loan with the lowest possible APR and go into it with your eyes open to this.