*This is a collaborative post*
Do you feel like you're constantly spending money on clothes yet your wardrobe never seems to offer what you want it to? It's a common feeling. Many of us are great at accumulating a large number of clothes but that doesn't mean that you're enhancing your wardrobe. They're two very different things and there's no doubt about that. Here's how you can spend less and still enhance your wardrobe.
Start by Doing a Closet Inventory
First of all, you should start by doing a complete closet inventory. This matters because you want to make sure that you know what you have and the gaps that need to be filled. When you've done that, you can start shopping and filling those gaps. An inventory is about seeing what's there and what you wish was there. It can also lead to the opportunity for a good clear out.
Shop Out of Season
You should always shop out of season when you want to save money on clothes. Fashion items are always cheaper when you are not buying them on release. A new season will come along and you'll soon find that those other items are much cheaper than they were previously. With a little attention to pricing and seasons, you can save a lot of money on the clothes you need.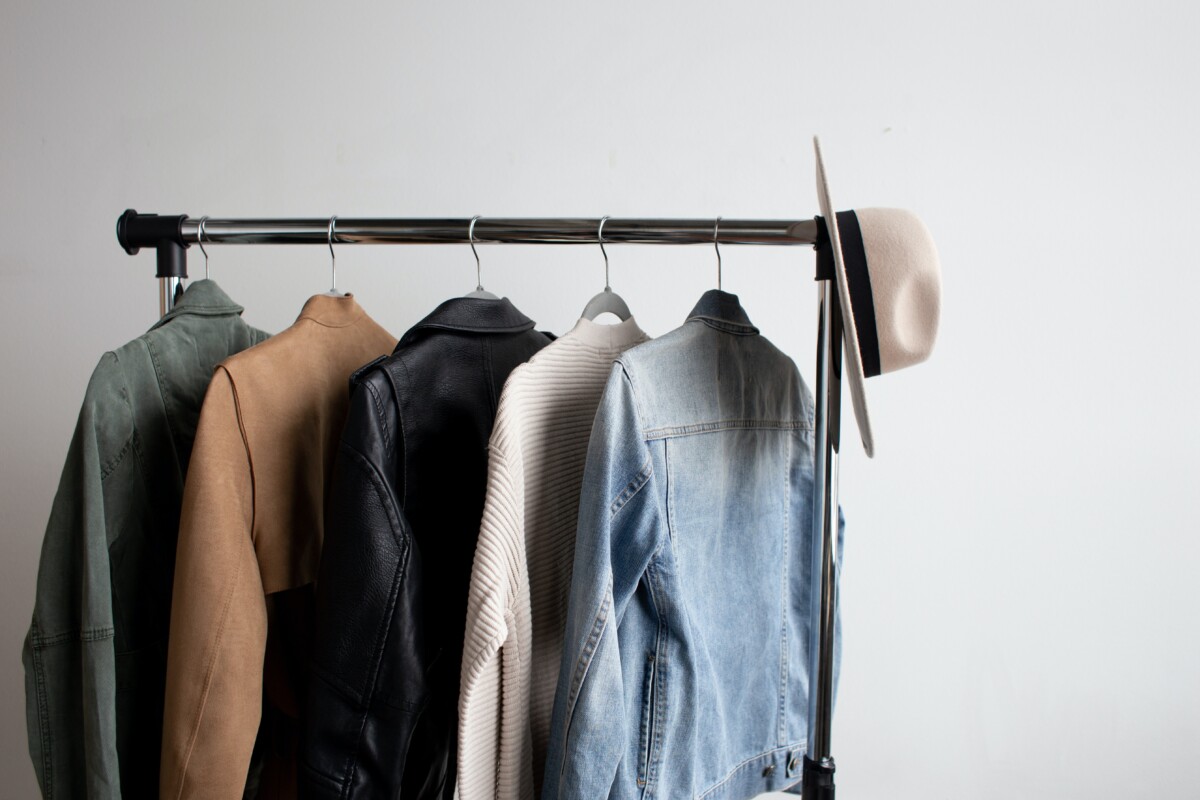 Photo by Amanda Vick on Unsplash
Always Look for a Discount or Coupon Code
When you see a Peacocks sale or something similar, make the most of it. You should always look for discounts and coupon codes before you make any purchases. Save money wherever you can. And don't spend money when there's not a real saving to be made. There are so many saving opportunities out there, so there's no reason to pay the full price.
Ensure Each Purchase Works with 3 Other Items You Already Own
If you want to make the most of your wardrobe and adopt a better approach to fashion, you should make sure that each purchase you make works with 3 other items that you already own. That way, you won't end up buying things that you're not going to be able to make work with your other items. It's the ideal way to make your wardrobe a little more united.
Take Steps to Make Your Clothes Last Longer
You will also be able to save money on clothes and keep hold of the items you really love for longer when you take steps to make your clothes last longer. Washing them when you need to and not after every single use is one way to make that happen. Better storage techniques will also make a difference.
No one wants to be throwing money away on clothes but it's something that we've all been guilty of at one time or another. If you're looking to refresh your wardrobe and you want to stop wasting money in the process, the tips above should help you to get on the right track with that.