Next up on my AW17 Top Picks feature is H&M. Don't forget to check out my previous features – Zara and Bon Tot.
I'm a big fan of H&M, I think they sell some really lovely, comfortable children's clothes at affordable prices. I particularly love their basic vests and leggings, and they always stock lovely knitwear. Their sizes are also on the generous size which I love because I'm still squeezing Dilan into the baby boy collections! Here's my current favourite items.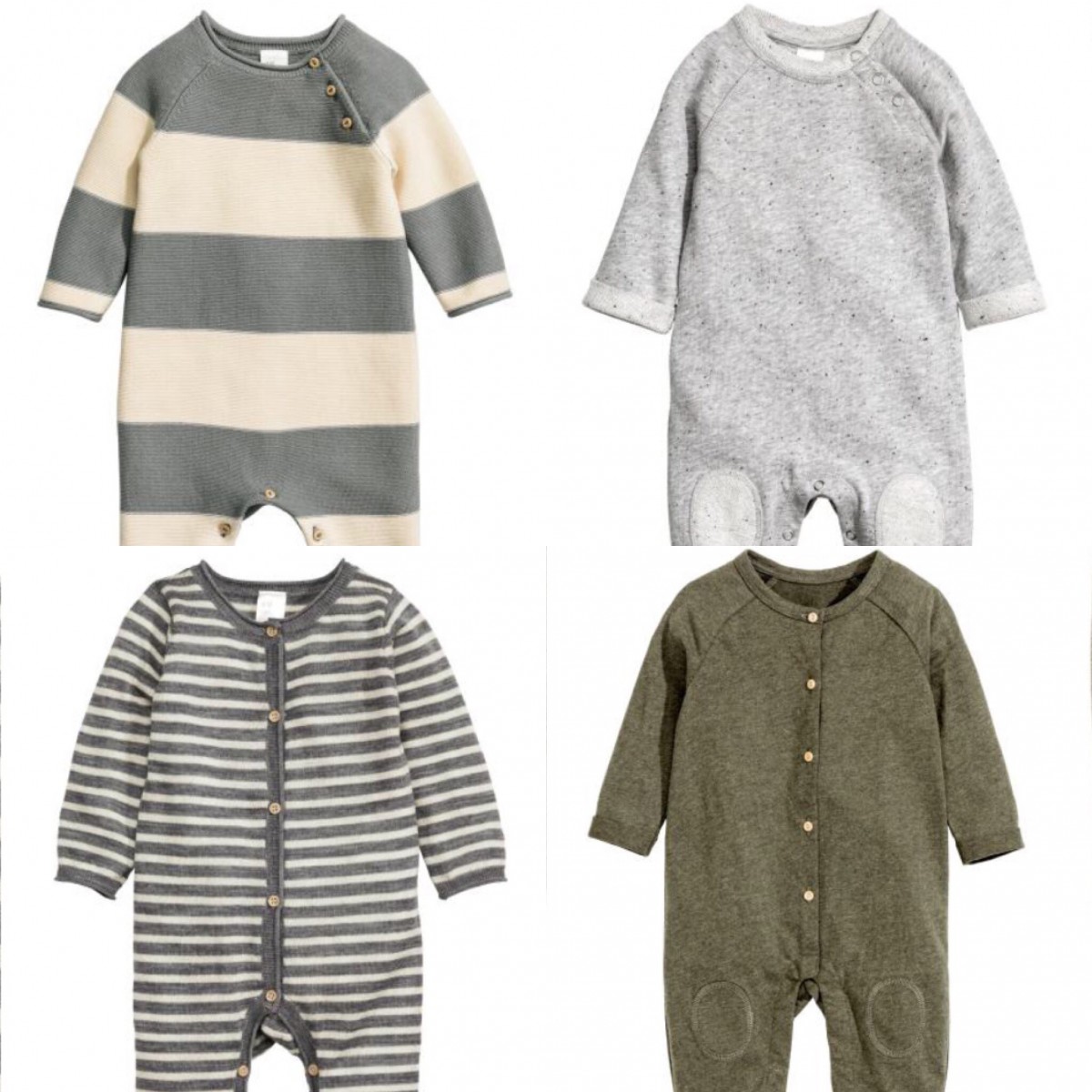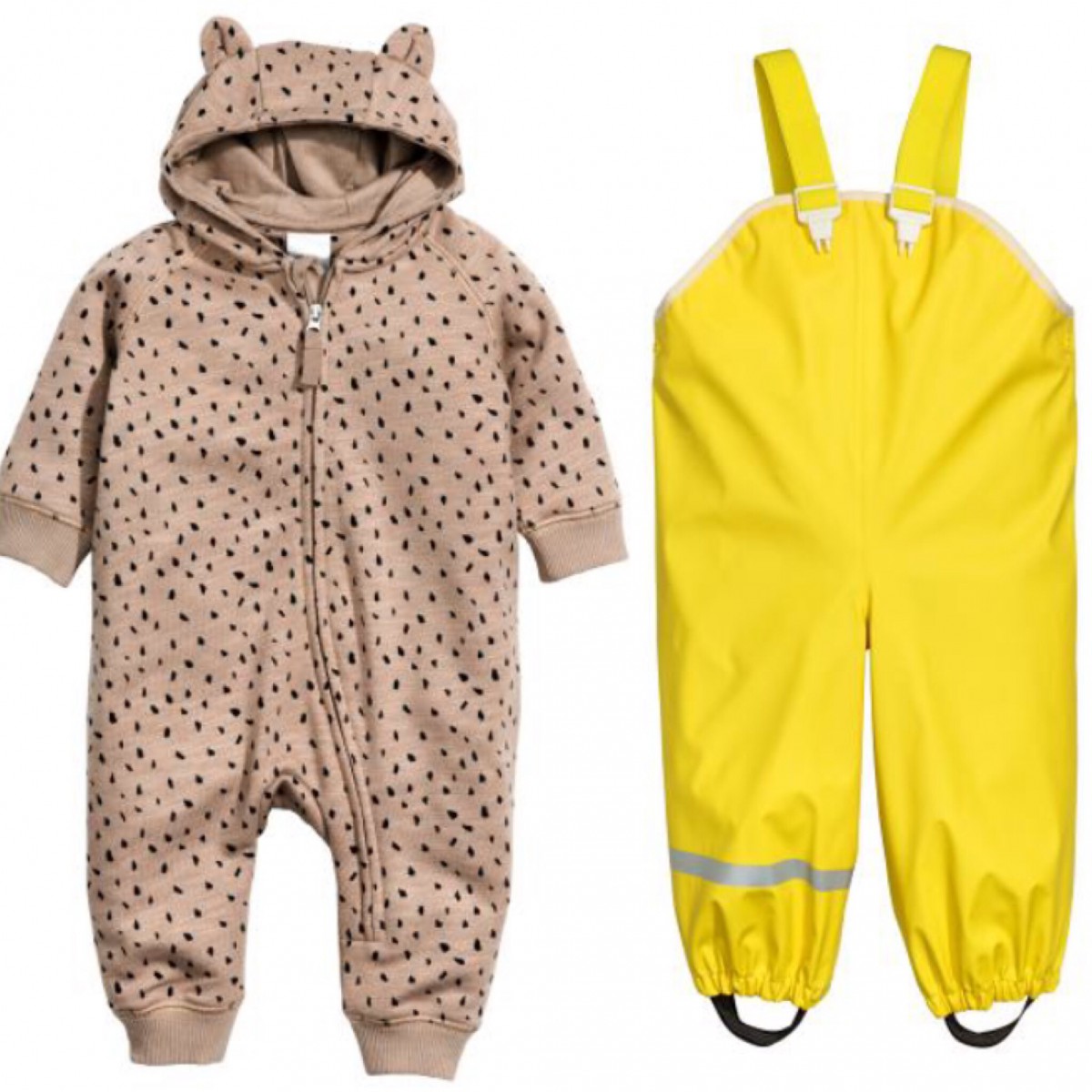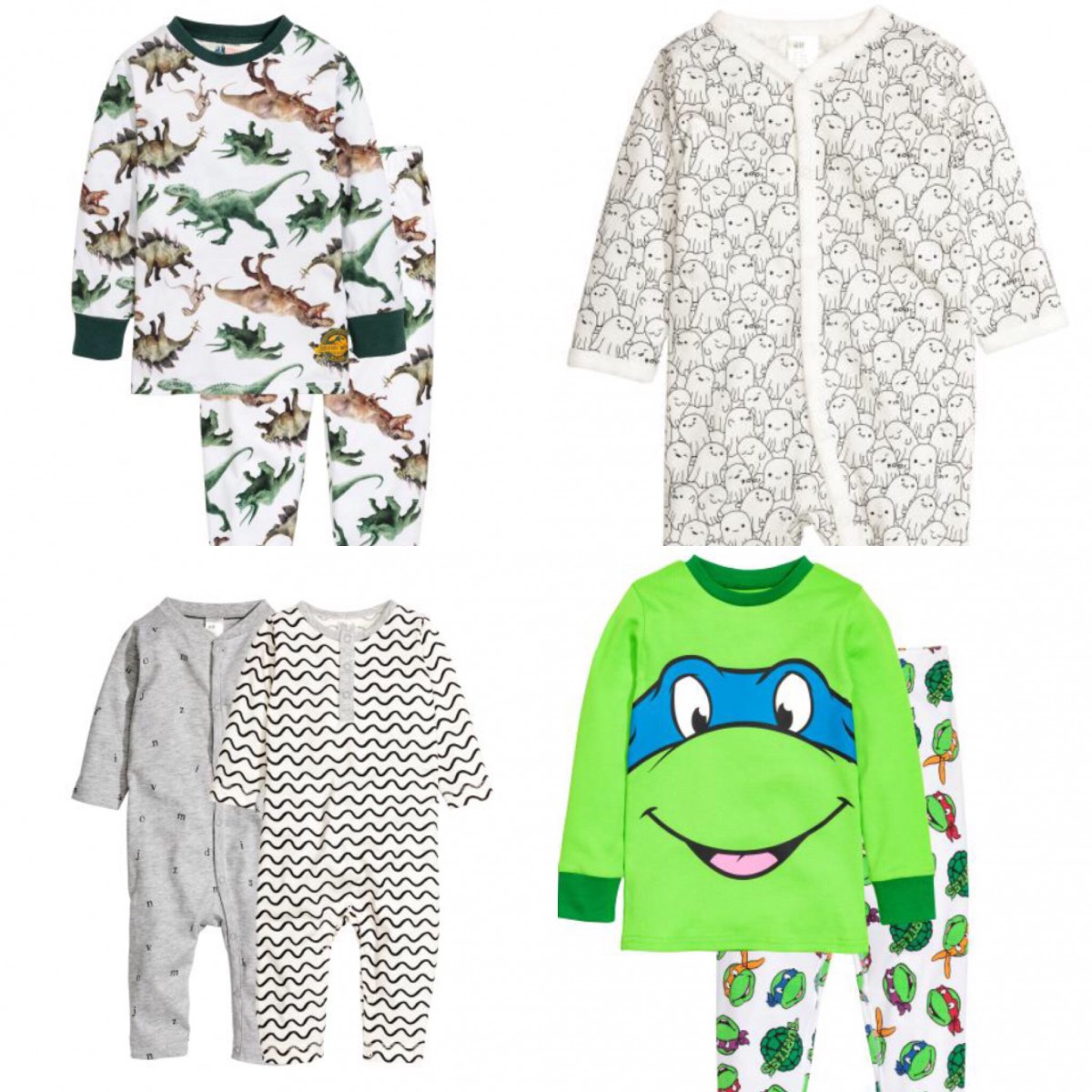 What do you think? Anything I missed? Let me know below!
More highlights from our favourite brands next week. If you have any recommendations for shops I should be checking out, or if you are a brand and want to put yourself forward then let me know by commenting below or at contact@dilanandme.com