*This is a collaborative post*
Diabetes is one of the most widely prevalent health issues among Americans. The causes may vary from genetics to poor eating habits, a sedentary lifestyle, or an underlying disease. Although you can keep the complications at bay, overlooking its early signs is easy for busy moms. But you may end up facing several complications by not managing the condition properly. The good thing is that a few measures are enough to stay a step ahead of diabetes and keep your blood sugar numbers at the right level. Let us share a few proven tips to manage diabetes as a busy mom.
Watch your diet
A balanced diet is the cornerstone of a healthy life, and it can help maintain your blood sugar levels within optimal limits. You must give up on sweet temptations in the first place, but also avoid foods that may spike blood sugar levels even without being sweet. Opt for a diet high in fiber and low in fat and salt. Also, drink enough water as it flushes out excess blood sugar and prevents dehydration. Tailoring your diet need not be a daunting task, no matter how tight your schedule is.
Stay active
You may have a busy routine as a mommy, but it may not be the same as an active lifestyle. Working women are often sedentary, and stay-at-home mommies also find excuses to avoid activity. Exercise can be a savior when it comes to avoiding unprecedented spikes in your blood sugar levels. It also prevents obesity, which is a dominant risk factor for diabetes. Set aside an hour for exercise, and stick with the schedule every day.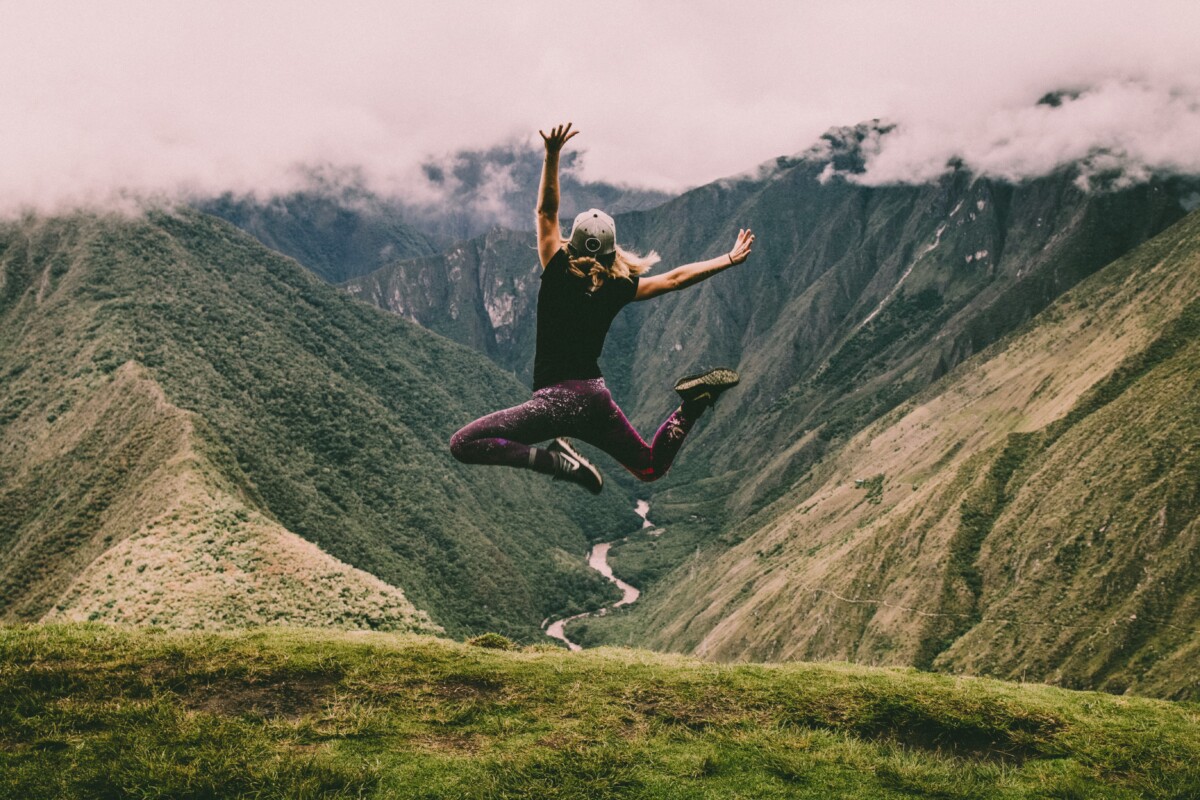 Invest in diabetes care solutions
Investing in diabetes care solutions such as testing supplies, test strips, lancets, glucose monitors, and insulin pumps makes the condition easy to monitor and manage. You can check the entire range of diabetic supplies from Byram Healthcare and stock up on the essentials. Accessing information resources online is an even better idea because you can seek all answers in a few clicks.
Stay regular with medical visits
Although investing in home testing solutions is a good option, you must stay regular with scheduled medical visits. Your provider can assess your current condition and recommend changes in medication and lifestyle accordingly. Setting aside time for your appointments is crucial. You can ask your partner to take care of the house and kids to keep up with routine checks.
Manage stress and insomnia
Stress and insomnia can be hidden culprits that lead to diabetes. But mommies often struggle on both fronts and fail to realize how these factors can elevate their blood sugar levels. Schedule daily meditation sessions and embrace therapies like aromatherapy and massage to keep stress at bay, Also, create a regular sleep-wake cycle and adopt a healthy bedtime ritual to prevent sleep deprivation and insomnia.
Diabetes management is easier than you imagine, no matter how busy you are with your mommy duties. Follow these tips as lifestyle habits to monitor, control, and manage your blood sugar levels.