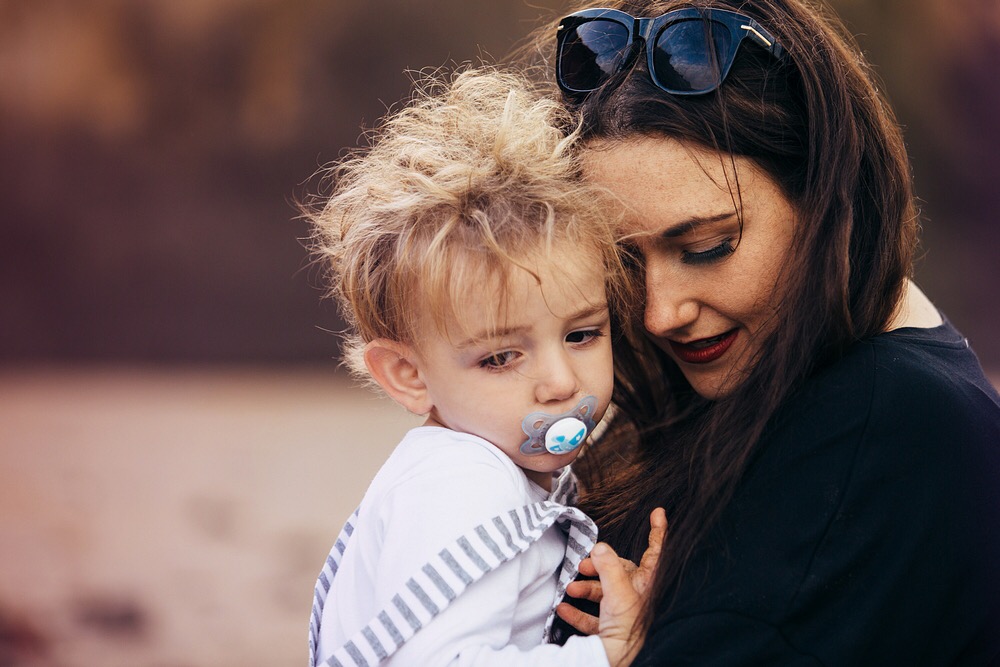 Dilan and Me is a parenting and lifestyle blog, which also features a large section focused on children with Cow's Milk Protein Allergy (CMPA) and other food allergies.
I am dedicated to creating an informative and professional looking website, and producing high quality content which reaches my engaged followers. If you are a PR or a brand looking for a blogger to review your product or collaborate with I am always interested in hearing about opportunities that would be a good fit for my blog and my readers. Dilan turned 3 in November 2013 so we would love to hear about products and opportunities suitable for his age group.
Please use the contact page or send an email to lauren@dilanandme.com to discuss how we can work together. My media kit is available on request.
Brands I have worked with:
Moo Free Chocolates
Jones and Parker Toys
JORD Wood Watches
"We have worked with Lauren and her little boy Dilan over the past couple of months as a product tester for our new toys and we couldn't be happier with how hard Lauren has work for us.

Her professionalism towards what we have asked of her as been superb. She's helped to not only just test our toys and give up feedback on them but to gain new interest and custom for our shop by continually promoting our brand through her own personal page @dilan_andme.

She has also provided us with a selection of stunning photographs taken professionally by her partner Adam Roberston on several different photo shoots which we have been able to use across our social media sites.

We have loved working with Lauren and hope to continue to work with her in future."

Amy – Jones and Parker toys
"We first started to work in partnership with Lauren and her son, Dilan, a few months ago to help promote Moo Free Chocolates, a market-leading brand of free from, organic and vegan "milk" chocolates. Due to her tenacity and dedication, Lauren has been an absolute please to work with, and she has helped to raise the profile of our brand through posts and interactions on her own social media accounts, as well as by hosting, promoting and managing competitions for our products as well. We have since seen an increased awareness of our brand within the 'free from' UK market. As a result, not only are we happy to have worked with Lauren, but we sincerely hope to do so again."

Christopher Pritchard – Moo Free Chocolates
Photography is also a large part of my blog, all photos are taken by Mr. Adam Robertson who is also available for bookings – hello@mradamrobertson.com